5 New Destiny 2 Features Worth Upgrading For
Destiny 2 on PC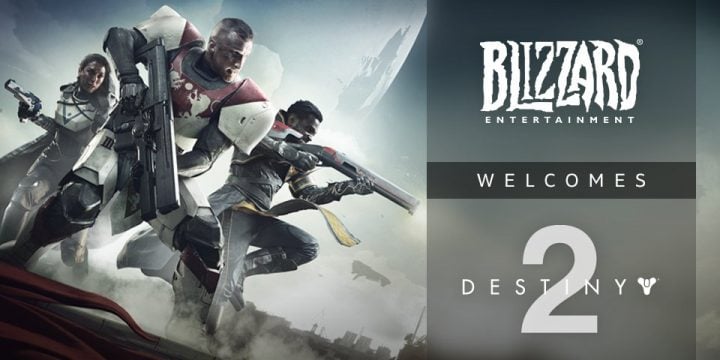 The single biggest reason to upgrade from Destiny to Destiny 2 is the PC version launching around the same time as the Xbox One and PS4 versions. This version offers big visual upgrades over the previous games. Destiny was very limited by the hardware found on the Xbox and PlayStation consoles of the day.




Played PC in 4K but PS4 Pro was not using 4K screens, still LIT tho 🔥 https://t.co/GvwJEE9xmc


— Parris (@vicious696) May 18, 2017
Bungie will not lock the frame rate of Destiny 2 for PC. Hardware limitations on the Xbox One and PS4 don't make this possible for console players. PC gamers also get to experience the game in 4K, but only if they have a powerful graphics processor and a 4K display.
These two features point to Destiny 2 being visually beyond what the original game could achieve. Reporters and community members confirm that this is the case tweets and messages. Paris Lilly, a community member that got to see the game at a recent event, described the PC version as an excellent way to play.

As an Amazon Associate I earn from qualifying purchases.