iOS 12 vs iOS 11: What's New in iOS 12.4.1
Camera Upgrades in iOS 12.1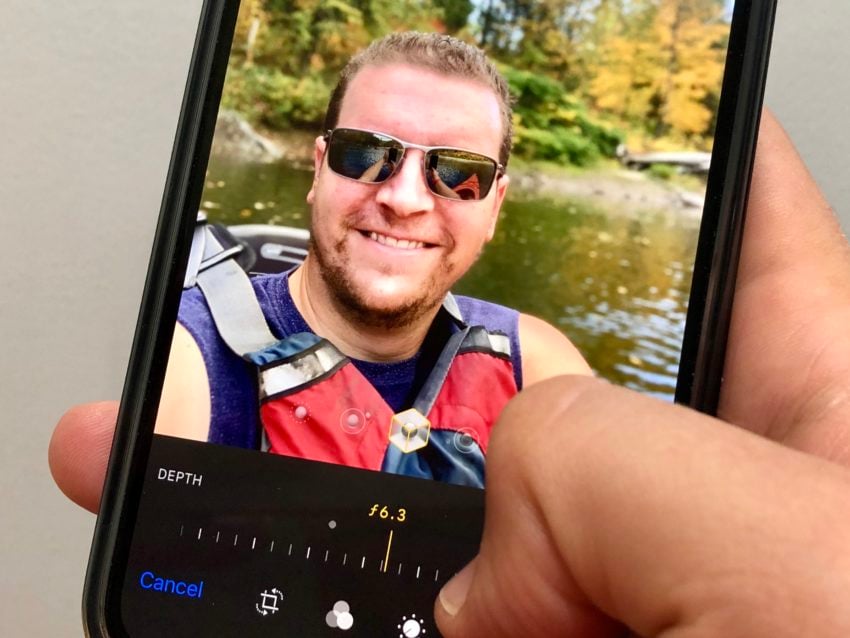 Apple is fixing an issue with the iPhone XS camera and adding in a new feature that will allow you to change the bokeh (or blur) on a photo as you take it instead of after you take the picture.
Beautygate is the name given to the problem where the iPhone XS front facing camera smooths over the face making it look like a beauty filter is applied. This leaves a softer looking image that many people do not like. With iOS 12.1, users should see sharper looking images.
Apple also plans to add in an option to the iPhone XS and iPhone XS Max that will allow users to choose the bokeh, or amount of blur, while taking a photo instead of only allowing users to do this after taking a photo.