Madden 20 vs Madden 19: 11 Exciting New Madden 20 Features
Unique Playbooks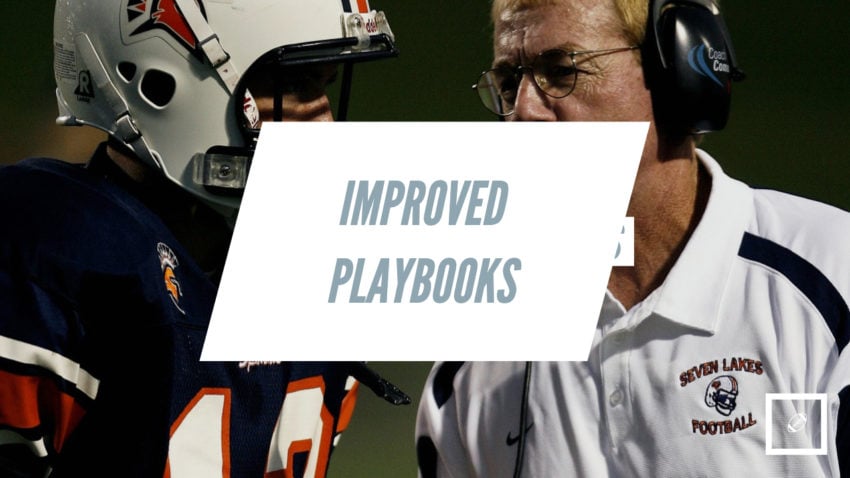 One of the challenges with playing Madden in previous years was that the playbooks didn't offer a very wide variety from team to team.
In Madden 20, the playbooks will offer more variety and more noticable differences from team to team. This will make a difference in which team you pick for exhibition games and which playbook you pick for Madden Ultimate Team.
EA says the new playbooks will offer, "more variety for strategic game-planning and in-game adjustments."
Expect to see more information in the coming weeks.

As an Amazon Associate I earn from qualifying purchases.