Madden 20 vs Madden 19: 11 Exciting New Madden 20 Features
Create a College QB & Play NCAA Championships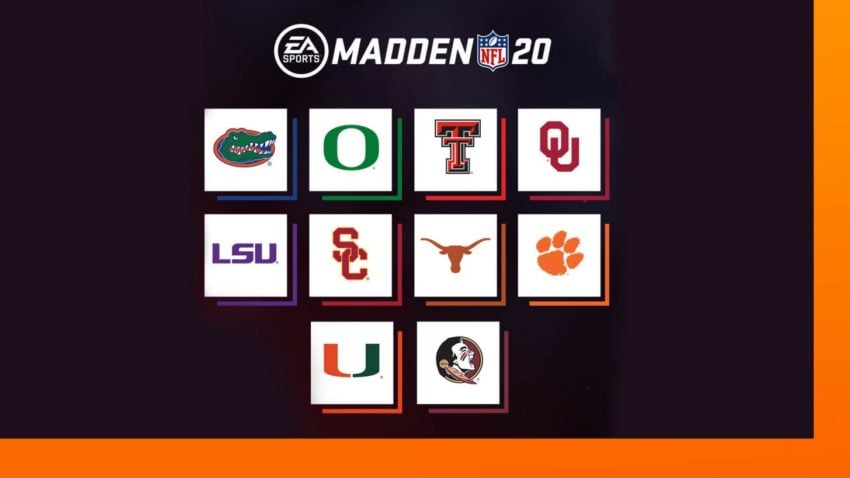 This is part of the QB1 experience, but with no NCAA 20 release coming, it is worth a break out. You can play college football in Madden 20, including the playoffs and the NCAA Championships. YOu start off making your QB and then you choose your school from the list below.
Once you pick your school, you will play up to two college football games in Madden 20 and then you will start the NFL combine. From here, you answer questions and participate in drills, which will decide where you go on Draft day. From here, you start a typical Franchise experience in Madden 20.
Right now you can play on one of 10 NCAA schools. This includes;

Clemson
Miami
Florida
Oregon
Oklahoma
LSU
Texas
USC
Florida State
Texas Tech
After you complete this play, you will be able to move on to the combine and then into the NFL.
We expect many people will play this mode without going all in to Franchise play, since there is a major hole in college football games.

As an Amazon Associate I earn from qualifying purchases.