Madden 20 vs Madden 19: 11 Exciting New Madden 20 Features
Superstar X-Factor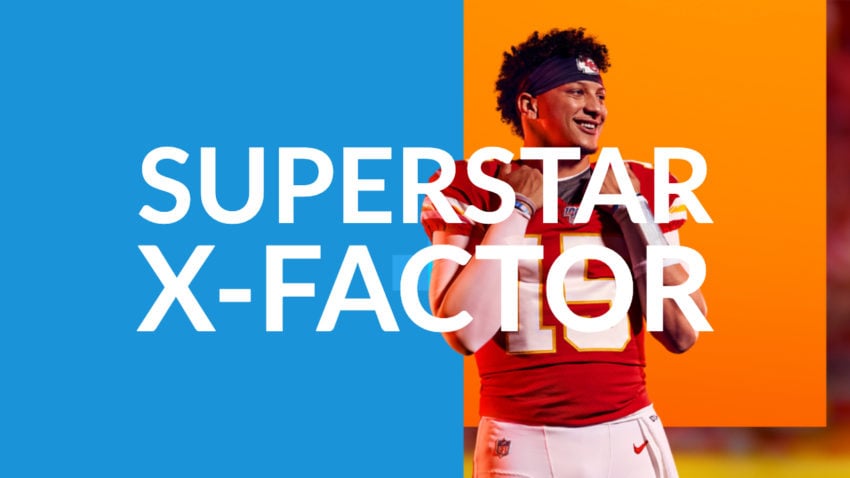 One of the major new features is the Superstar X-factor and Superstar players. EA confirms that there are about 50 Superstar X factor players and more than 30 additional Superstar players.
You'll get Zone abilities and Superstar abilities that you can use to get an edge on your opponent. The Zone abilities happen when your player is in the zone. To get in the zone, you need to complete objectives and possibly change your style of play. If you're trying to get your QB in the zone, you need to pass, not run.
One example given is that if you are trying to get Mahomes in the zone, your objective list will focus on passing, so you will need to switch from a run style if that is your go to play style. The objectives will be harder on higher difficulty levels.
Madden 20 launches with over 20 Zone abilities and over 140 Superstar abilities. EA promises that you will be able to "see and feel the difference" in each game because of these special abilities.

As an Amazon Associate I earn from qualifying purchases.