Madden 20 vs Madden 19: 11 Exciting New Madden 20 Features
On Field Trainer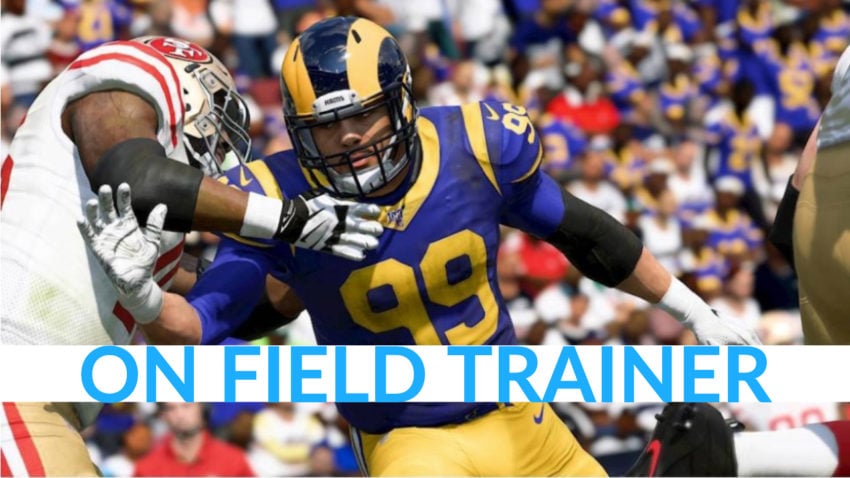 EA's been working on upgrades to help new players learn how to play Madden better and to use the Madden features and this year it's getting an upgrade with a new On-field trainer.
This new teaching mechanism will show you how to use the new Madden 20 features and other Madden features that will allow help you be a better player.
It sounds like this will be on screen and in game as you play, showing you what new features you can use and when to use them.

As an Amazon Associate I earn from qualifying purchases.