Madden 20 vs Madden 19: 11 Exciting New Madden 20 Features
New Option Plays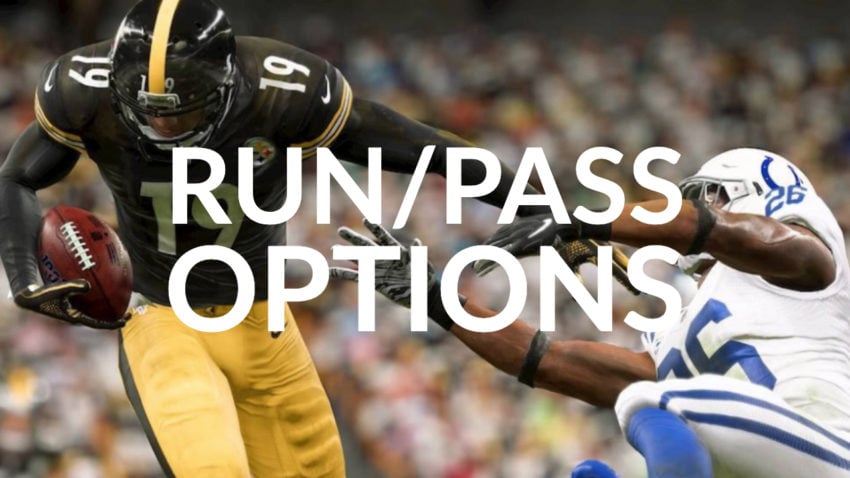 Part of the playbook and play calling upgrades that will make many players happy is the addition of more run/pass options.
This will allow you to call run/pass option plays more often and with better flow to add to the authenticity of the game.
We don't know exactly how many plays you will be able to choose, how you will be able to audible to them and how this works, but it is a nice change that should add more variety and realism to the game.

As an Amazon Associate I earn from qualifying purchases.