Nexus 7 Android M Update: 5 Important Details
The Nexus Android M release is confirmed and that has owners of Google's Nexus smartphones and tablets antsy as we push deeper into the summer. With that in mind, we want to take a look at the five most important things to know right now about the Nexus 7 Android M release.
At Google I/O 2015 in May, the company took the stage to show off a number of new products including an updated version of its Android operating system. The new update is, for the moment, called Android M and it will replace last year's Android Lollipop update on Nexus devices and devices from other Android manufacturers.
Android M doesn't bring the huge design changes that Android users encountered with Android Lollipop but it's still going to be a significant update thanks to its focus on performance.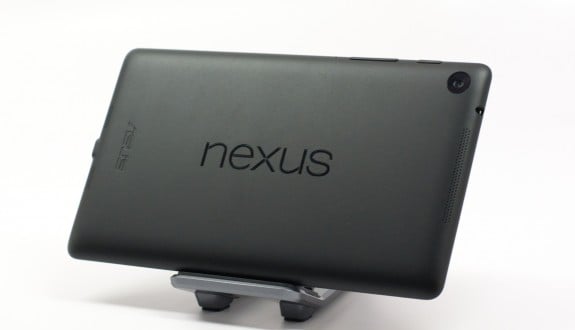 The Android M update is currently available for four devices (Nexus 5, Nexus 6, Nexus 9, Nexus Player) in beta form. Google's rolled out two Android M Developer Previews (betas) to those wanting and willing to test out the update ahead of time. Those updates are confirmed and while nothing is confirmed, we might see the Android M update hit some other devices later this year.
One of those devices is the company's Nexus 7. Google's developer preview isn't available for the Nexus 7 but we could see a Nexus 7 Android M update roll out later this year. Nothing is confirmed yet but many believe that at least one version of the Nexus 7 will get updated with Google's new operating system.
With an Android M release on the horizon, we want to take a look at the most important things you need to know right now about the Nexus 7 Android M release.
Android M Release Date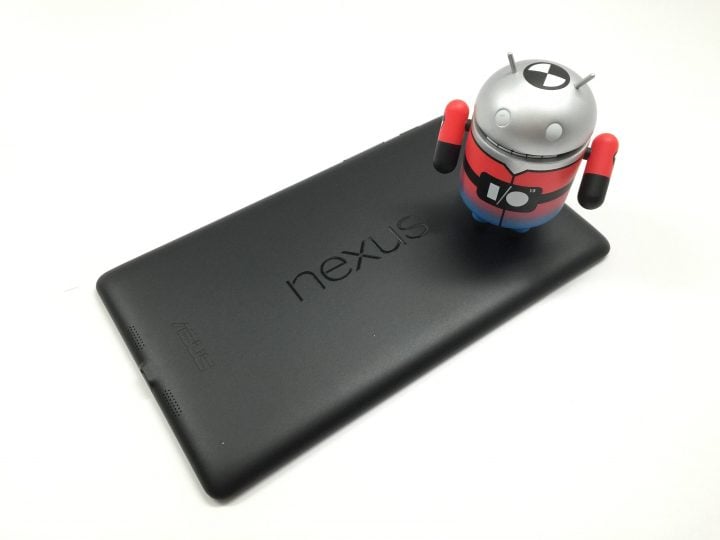 First things first. If the Nexus 7 Android M update, and yes it is an "if" at this point, it will likely be coming sometime in late Q3 or early Q4. Here's why.
Google's confirmed the Android M release for later in the third quarter. This likely means late August or September. Q3 spans from July to September. The company maintains that it will hit this deadline so there's no reason to believe that the release will be held up. It depends on testing but thus far, everything has gone according to plan.
Google typically staggers its Nexus Android releases. What we mean by that is, we usually don't see all the updates roll out at once. Sometimes, devices get software a few days, even a few weeks after the first batch of roll outs.
If the Nexus 7 gets Android M, there's a good chance that it will get the update in Q3. The Wi-Fi model. The cellular versions of the Nexus 7 are typically off the pace by a few weeks. That's why we're leaving the door open for a Q4 arrival for some devices.
We still have one more Android M Developer release to go before Google pushes the final version of Android M so we probably have at least a few more weeks until we know who's getting what and when.

As an Amazon Associate I earn from qualifying purchases.