12 Amazing Nintendo Switch Features You'll Love
Nintendo Switch Online Services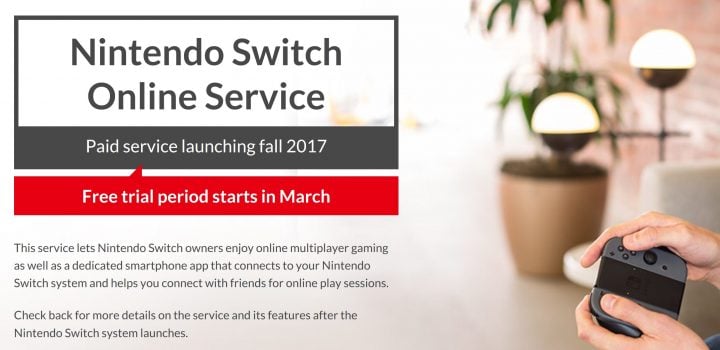 It seems that Nintendo is finally getting its act together with online services. Referred to simply as the Nintendo Switch Online Service, the online destination will work on the handheld and some companion smartphone apps.
Gamers can expect, voice chatting, game lobbies and exclusive deals. Gaming appointments are teased on the Switch website too. Also, Nintendo is throwing in a free NES or Super NES game with online multiplayer "for a month."
Online play for the Nintendo Switch is available, but there aren't many games that support it just yet. Splatoon 2 and Mario Kart 8 Deluxe will highlight its line-up of multiplayer features. Nintendo plans to add the full bevy of options and a cover charge to the Nintendo Switch Online Service this fall.

As an Amazon Associate I earn from qualifying purchases.