12 Amazing Nintendo Switch Features You'll Love
The Nintendo Switch Pro Controller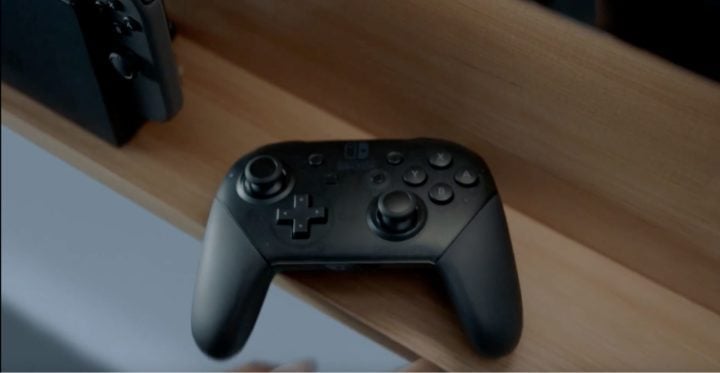 For those that don't want to use the Joy-Cons at all, Nintendo has a Switch controller that's very similar to the Pro Controller that exists today. The Nintendo Switch Pro Controller has many of the same capabilities that the Joy-Cons do. Gyroscopes inside allow users to control what's happening in their games. An NFC chip lets players add DLC to their games using Amiibo.


Read: How to Find the Nintendo Switch Pro Controller in Stock


Where it differs is its design. It's ergonomic in a way the Nintendo Switch Joy-Cons just aren't. Its design seems very much like the controller that comes with Microsoft's Xbox One entertainment console. Unfortunately, Nintendo Switch Pro Controllers are selling fast.

As an Amazon Associate I earn from qualifying purchases.