12 Amazing Nintendo Switch Features You'll Love
USB Type-C & MicroSD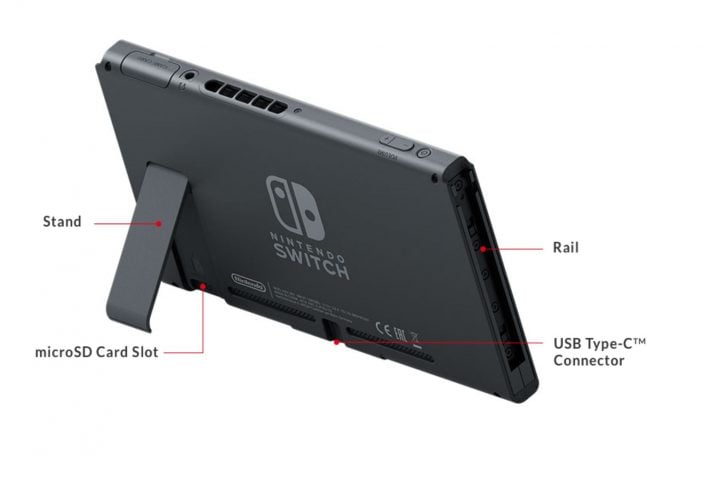 Nintendo, like most smartphone makers before it, enjoyed years of bundling its portable consoles with power plugs based on its own standards. Finally, the company is getting away from this.


Read: 5 Best Nintendo Switch MicroSD Cards


The Nintendo Switch uses the USB Type-C standard for charging. It's this port that connects directly to the Dock for television output and the adapter for mobile charging. MicroSD cards can be used to store digital games that you buy from the Nintendo eShop. As both are fairly common standards available everywhere, the Nintendo Switch may be compatible with the chargers and MicroSD cards you already have on hand.

As an Amazon Associate I earn from qualifying purchases.