12 Amazing Nintendo Switch Features You'll Love
Gaming on the Go with Nintendo Switch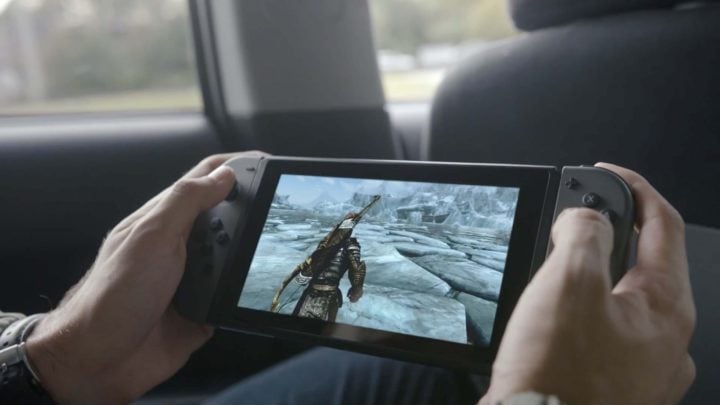 In addition to being a home console, Nintendo and hardware partner NVIDIA insists that the games, operating system and internals of the Nintendo Switch have been optimized for gaming away from home. To switch from home to mobile modes, users simply undock the heart of the device and place it in their bag or pocket.
The amount of battery life players can expect depends on what game they're playing. The Legend of Zelda: Breath of the Wild kills the internal battery of the Nintendo Switch within 3 hours. Players can expect 6 hours between charges on casual games like Super Bomberman R.

As an Amazon Associate I earn from qualifying purchases.