OnePlus Android 8 Oreo Update Details
The OnePlus Android 8 Oreo update is readily available for most phones, from the older OnePlus 3 to the new OnePlus 6. In fact, only a few manufacturers have released Android 8.1 Oreo updates, and they're one of them. Here's everything you need to know about all OnePlus Android 8 Oreo updates. Including the latest Oxygen 5.0.3 and details on the Android P beta.
Google's Oreo release is loaded with new features, revamped notifications, better battery management, and even picture-in-picture support. This is all available to most OnePlus phones right now.
Read: Android 8.0 Oreo vs Android 7.0 Nougat: What's New
Additionally, OnePlus continues to add new features like Face Unlock for older phones. On June 1st, Face Unlock arrived in a new update for the aging OnePlus 3. We're seeing multiple new software upgrades to improve stability, prepare for Android P, and deliver new features.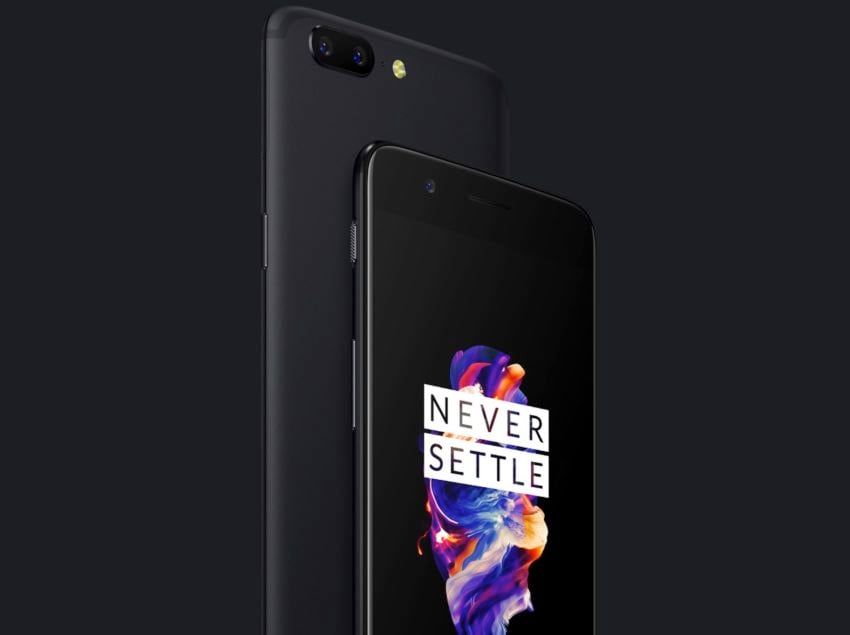 Popular smartphones from all major manufacturers will get a free update to Android 8.0 or 8.1 Oreo if they haven't already. First, Google delivered it to Nexus and Pixel devices back in August 2017, and within 4-5 months most phones received the latest build.
OnePlus Android 8.0 Oreo Updates (and 8.1)
In early 2017 OnePlus blend the two teams working on Android updates for China and the rest of the world into one group. An effort to bring the latest software and features to all devices at a faster pace. It worked too because the Android 7.0 Nougat and Oreo updates arrived very quick. In fact, they're one of the only companies to push Android 8.1 Oreo out already.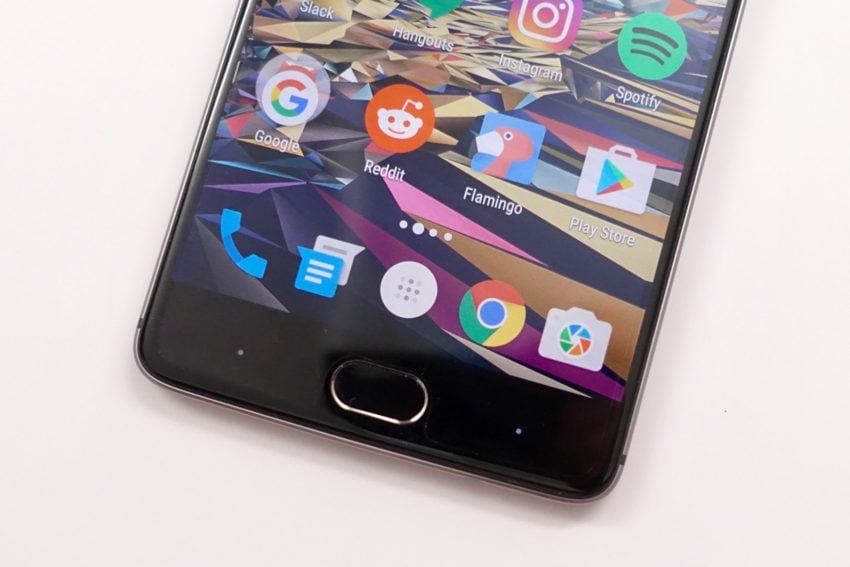 The first official update to Android 8.0 Oreo for the OnePlus 5 arrived in December. Delivering a slew of new features, camera improvements, enhancements, and everything else Google added to Oreo. We saw a slight delay a few weeks ago, but it started again on January 10th. Manually download it right here, if you need to.
https://twitter.com/getpeid/status/944915403398098944
Now, as we said above, Face Unlock and most of the popular features from the OnePlus 5 are available for the 3 and 3T. Click here to get the latest June 1st Oxygen 5.0.3 update.
Sadly though, the company also confirmed the update to Android 8 Oreo is the last update for the OnePlus 3 and 3T. Those phones will still get maintenance and security updates, but they will not see Android P. A similar situation to the OnePlus 2 Nougat update, which has users frustrated. Hopefully, OnePlus will change this policy in the near future.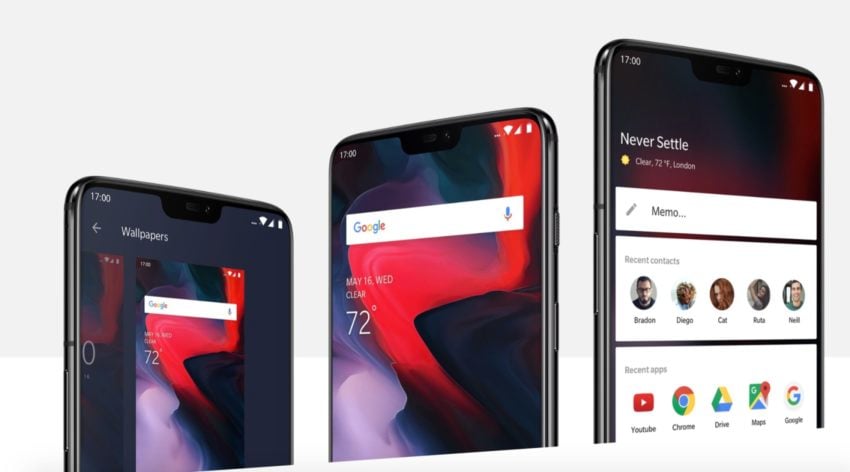 Before the end of January, the company managed to update every one of its phones from the last few years to Oreo. Beating almost every other manufacturer to updates. It's certainly a good sign for the future, and something owners can appreciate.
You should already have the latest software. If not, head to Settings > About phone > Check for updates and get it now. Plus, the new OnePlus 6 arrived running the latest Android 8.1 Oreo, and if you got one you can try the Android P beta today.
OnePlus Android P Beta
If you're interested in trying Android 9.0 P or new features ahead of everyone else click here to join the open beta. This is only for the OnePlus 6, but we could see devices like the OP5 or OP5T get added later this summer. Keep in mind that this is beta software, so some things might not work 100%.
Then, there are Android 8.1 beta channels for some older phones. Just head to the forums to get started.
What's New in Android 8 Oreo
There are lots of new Android O features that you can use to do more with your phone and tablet. Users will enjoy bundled notifications that are easier to manage or the new picture-in-picture mode for video. Essentially allowing you to watch a video (or video chat) while doing other things on the phone at the same time. There are changes to the icons, an easy text selection tool, and auto-fill in apps like Google Chrome. Not to mention faster performance and big changes to make your battery last longer.
Here is a detailed list explaining some of the many new features. Basically, expect a faster experience with dynamic icons, smarter notifications and all kinds of small tweaks. One potential bonus is the fact that OnePlus uses a pretty stock Android experience. It isn't covered with a skin like Samsung or LG, so it should arrive quickly and run smooth.
Expect the Oxygen OS update to have a few improvements, bug fixes, and new features specific to OnePlus devices on top of everything else in our link above. Some of those include notification dots in the launcher, a new quick settings menu, and direct access to the "shot on OnePlus" photo program, to name a few. We like that Face Unlock is slowly hitting every phone available.
Again, this is likely the last major update for older devices like the OnePlus 3 and 3T. That said, keep an eye out for multiple new versions for newer phones throughout the summer as we prepare for Android P.
Final Thoughts
Right now, almost every OnePlus phone from the last two years is running Android 8.0 Oreo update or the newer Android 8.1 Oreo release.
That said, updates are a complete mystery for almost every other smartphone manufacturer. Samsung and LG are still slowly delivering the original Android 8.0 software, and we doubt they'll push 8.1 to any phones. In the coming weeks look out for more information from all major Android manufacturers. Now that 2018 is a few months deep, we're expecting a lot of announcements and preparation for Android P. As they do, we'll update with the latest information.
In the meantime, if you're experiencing issues on Oreo, here's a roundup of some potential fixes. That should help with any major problems that arise. We'll update as soon as we know more.