PC Fallout 4 Release: 10 Important Details
PC Fallout 4 Pip Boy Edition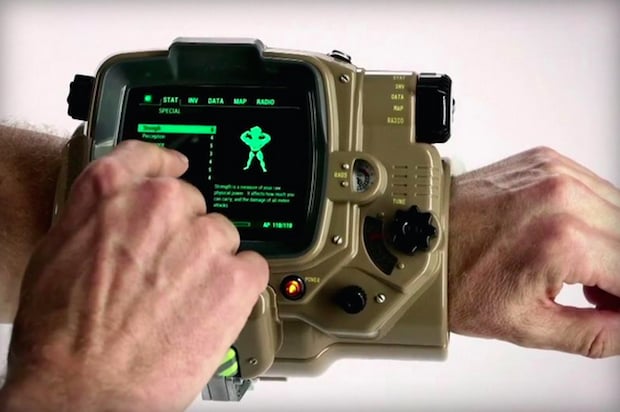 If you're been looking for a PC Fallout 4 Pip Boy Edition, you need to know that Bethesda isn't going to be making any additional stock.
Bethesda's Pete Hines recently told Gamespot that the company made an absolute ton of Pip Boys ahead of the game's release but that it cannot make any more of them. This is something that the company has reiterated several times and this new report seals the deal.
What this means is that you're going to have to be eagle-eyed if you want to grab a Fallout 4 Pip Boy Edition for its original price. We've seen stock appear at various retailers in July though we've only seen one U.S. retailer offer it. Most of the stock has emerged for buyers in Europe.
If you don't want to keep tabs on retailers, you can opt to buy a pre-order through a site like Craiglist or eBay. We've seen pricing there settle in around $300 for the PC Fallout 4 Pip Boy Edition and we don't expect the price to get much lower in the weeks ahead.

This article may contain affiliate links. Click here for more details.