Pixel 4 vs Galaxy S10: Which One to Buy?
Now that the Google Pixel 4 and Pixel 4 XL are readily available buyers are considering all of their options. With so many phones to choose from the decision can be difficult for some. So, in this post we'll compare the Galaxy S10 to Pixel 4 for potential buyers. Giving you all the details about both.
If you have the Pixel 3 or a Galaxy S8 and are considering an upgrade, or are using an even older device and trying to decide which phone is right for you, we have you covered.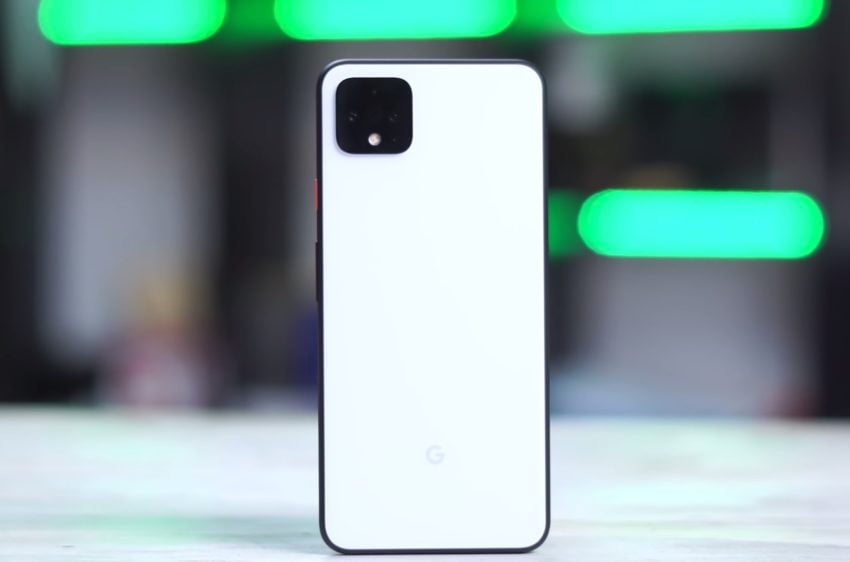 Google's Pixel 4 XL and Samsung's Galaxy S10+ are two of the best options right now, which is why you're trying to choose between these instead of something like the OnePlus 7T. It's a tough choice, we know. This year Samsung released three different versions of the Galaxy S10, giving you a phone in several sizes and price categories. Google's two Pixel 4 devices compare pretty evenly between them, too. So even if you're eying the smaller Pixel 4, the regular Galaxy S10 or the S10e might be an option for you.
Keep in mind that these two phones are very different in several ways. From the screen sizes, stock Android vs Samsung's One UI, pricing, how many cameras are on the back (what they do) and much more. So while comparisons are great, the choice will likely come down to screen size, personal preference, and how much $$ you're willing to spend.
What this all boils down to is you have your pick between multiple screen sizes and price points from both manufacturers. So, our slideshow below has all the side by side info to help you choose what's best for you.
Pixel 4 vs Galaxy S10: Design
Samsung's Galaxy S10 arrived way back in March, so at this point everyone should know all about what it has to offer in terms of a design. Not to mention it looks like most older models. You're getting a big beautiful device with curved edges on the front and the back, a premium design, and then a cutout in the screen for the front cameras. They're stunning phones that look like they're made for 2019 and beyond.
Then, this year Google completely changed things up with the Pixel 4. You can still see its signature style, kinda, but that's about it. Google is offering an almost all-screen design on the front, with a sleek glass back. There's a big square window on the back that houses two new cameras and some sensors.
It's a completely different look for the camera array and something we've seen from Huawei, Nokia, and Apple's iPhone 11. On the flipside, Google decided not to put a hole or notch in the screen for the camera, nor a fingerprint scanner in the display either. There's no fingerprint scanner at all, and there's a big forehead (bezel) at the top of the screen for the camera and sensors, but more on that in our next slide.
Both phones look great and we love Google's matte back of the White and Orange models, so this is more of a personal preference.

As an Amazon Associate I earn from qualifying purchases.