9 Reasons Students Need Amazon Prime & 4 Reasons They Don't
For Amazon Prime Subscription Savings & Amazon Pantry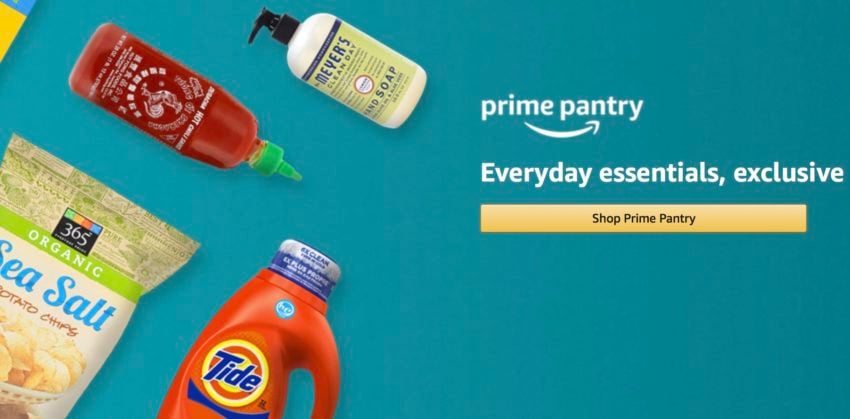 College is a hectic time, and sometimes you just need to make sure the basics always arrive on time so you don't run out of detergent, deodorant and other household essentials.
If you add an items to your subscription you can save 5% and if you add 5 items you can save 15% off the already reduced prices. This is a free Prime benefit.
Amazon Prime includes a access to Prime Pantry. With this option you can add a collection of items you regularly use to your basket and subscribe for deliveries at the pace you need. You need to pay $7.99 per delivery or $4.99 a month for unlimited deliveries. Here's how to sign up for Prime Pantry and save.
There are also a number of coupons and deals you can stack onto this to save more.

As an Amazon Associate I earn from qualifying purchases.