9 Reasons Students Need Amazon Prime & 4 Reasons They Don't
For Unlimited Photo Storage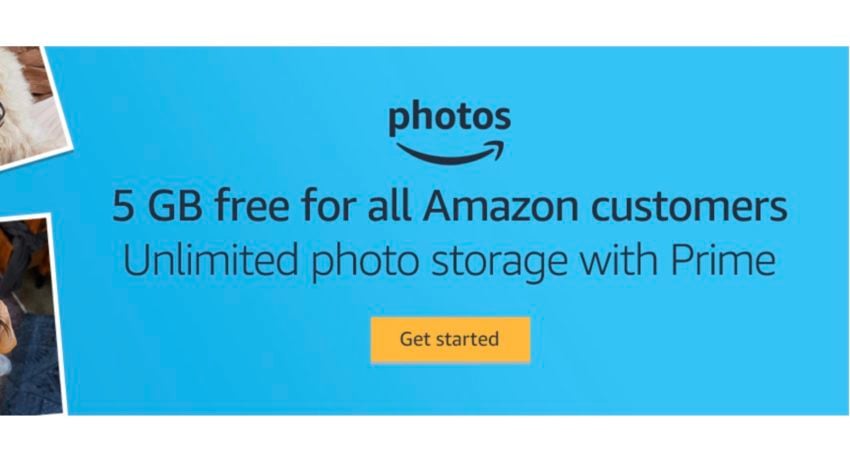 You can back up all of your photos to Amazon Prime Photos without paying for extra storage. This is a great deal for students who likely don't want to pay Google or Apple for more storage, and don't want to deal with deleting photos.
With Prime Photos you have unlimited storage for your photos, with auto uploads from iPhone or Android. You can also search and organize your photos in Amazon Prime Photos, which is part of Amazon Drive.
You can share this unlimited storage with five family members. One catch to this is that you only get unlimited for photos, not videos.

As an Amazon Associate I earn from qualifying purchases.