9 Reasons Students Need Amazon Prime & 4 Reasons They Don't
For Whole Foods Discounts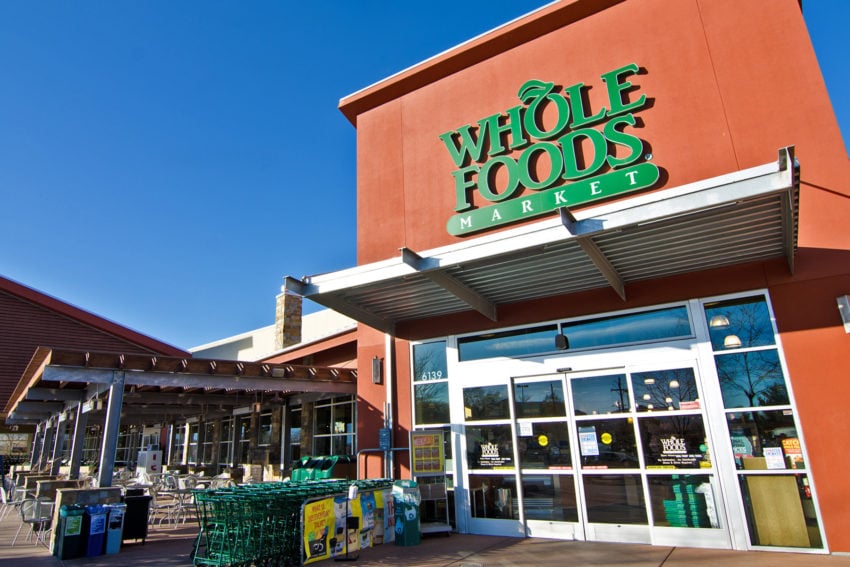 If your student will shop at Whole Foods often, Amazon Prime pays off there as well. There are several benefits available to Prime members including;

Extra 10% off Yellow Tag Items
Prime Member Deals
Free 2 Hour Delivery in Select Cities
You can learn more about how you save at Whole Foods with Amazon Prime, and how to set it up.
If you use the Amazon Visa, you also get 5% cash back at Whole Foods, compared to 3% cash back for non Prime members.

This article may contain affiliate links. Click here for more details.