5 Reasons to Buy Black Ops 4 & 3 Reasons To Wait
Don't buy if Season Pass Changes Anger You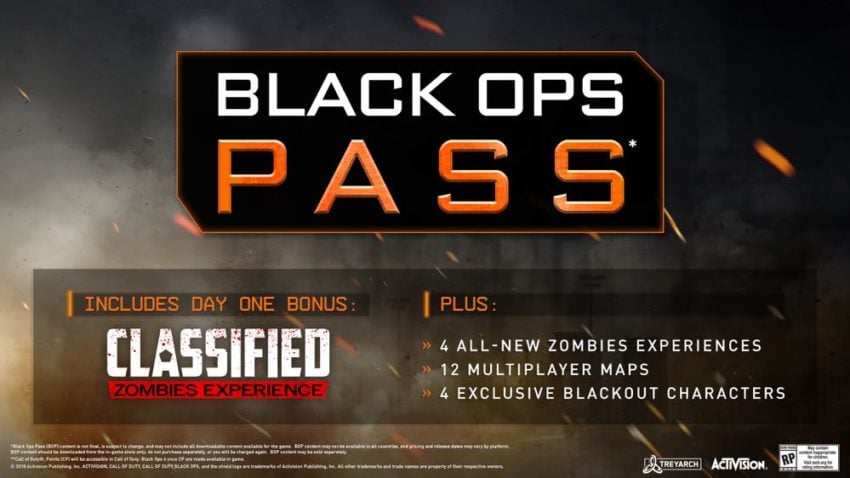 Activision and Treyarch made a major change to the Call of Duty: Black Ops 4 Season Pass this year. It's now the Black Ops Pass.

The new pass is called Black Ops Pass and it delivers about the same amount of content, but it is coming over the course of the Black Ops 4 life more often than in just 4 map packs.


Read: 5 Reasons to Buy Black Ops Pass & 4 Reasons to Wait


This means you cannot buy individual DLC. If you liked to pick and choose your map packs, you will not like this change. Some gamers are angry, and worried this will fragment the gaming community. If this is you, then don't pre-order or cancel your pre-order.

It's tough to say what this will do to the playerbase. If more people buy the Black Ops Pass, than bought the individual maps it could be a net positive, but it's still too early to tell.

As an Amazon Associate I earn from qualifying purchases.