3 Reasons to Buy the Surface Pro 7 & 4 Reasons Not To
Buy If You're Still Using an Old Surface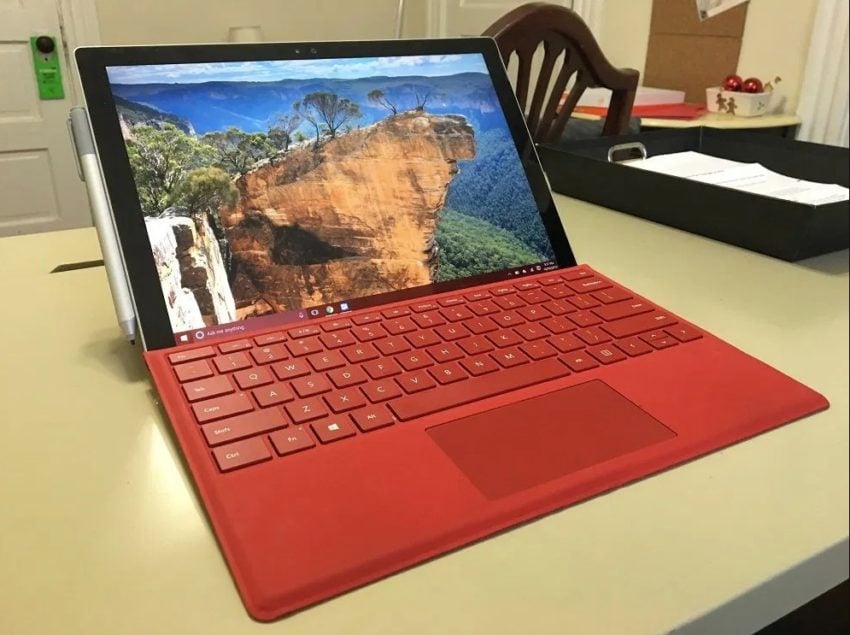 Are you still using an older Surface Pro from 2016 or earlier, this is a good time to upgrade. You'll get a much better day to day experience with a newer machine.
Unless you want a Surface Pro Alternative or are willing to wait another year for the 2020 Surface Pro or the new Surface Pro X, this is the best option you'll have for a while.
There are good reasons to hang on to computers and tablets for a long time, but if you'r on a device that is pretty old, this looks like a good time to make the jump.

As an Amazon Associate I earn from qualifying purchases.