3 Reasons to Buy the Surface Pro 7 & 4 Reasons Not To
Don't Buy if You Need Longer Battery Life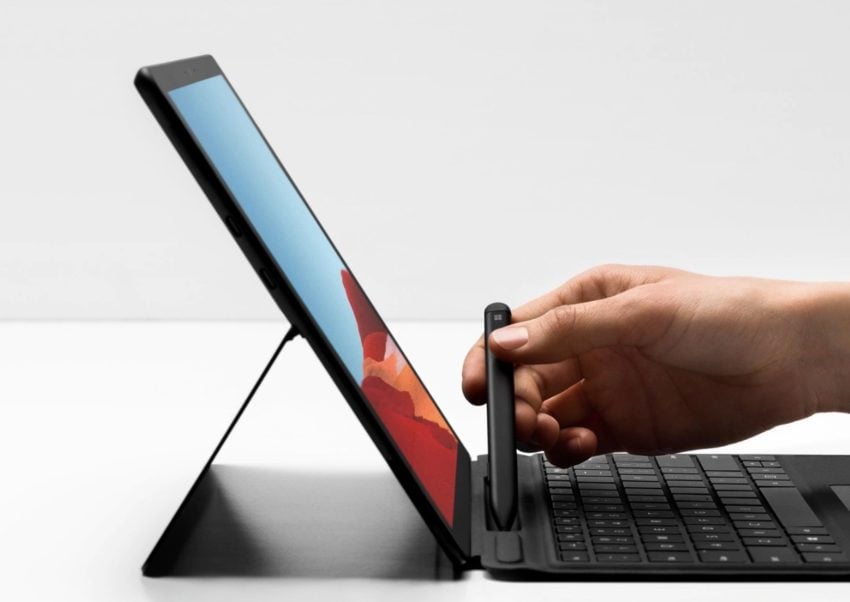 While the new Surface Pro packs an efficient processor the battery life rating is three hours less than the Surface Pro 6.
Obviously battery life depends on how you are using the device, but the ratings from Microsoft suggest that the Surface Pro 6 is your best option if you need more battery life.
The Surface Pro X is the model with better battery life, up to 13 hours, so that could be a better option if the other features you want are available on this version of the Surface.

As an Amazon Associate I earn from qualifying purchases.