3 Reasons to Pre-Order FIFA 20 & 5 Reasons Not To
Should you pre-order FIFA 20 or should you wait for more information before you spend up to $100 on a new FIFA game? We can help you decide if now is the right time to pre-order FIFA 20, or if you should hold out for bigger deals and more information.
The FIFA 20 release date is September 27th for the standard version and September 24th for the two special editions. There are three total FIFA 20 editions to choose from this year. We know about the biggest new FIFA 20 features, and we finally get a look at FIFA 20 gameplay.
You can read our full FIFA 20 pre-order guide to help you decide if you want to pre-order the game today, or if you should wait for more information. If you decide to place an order, you can always cancel your physical pre-orders, but digital ones are typically locked in.

You can buy FIFA 20 at GameStop, Best Buy, Amazon and digitally through Microsoft, Sony and Origin.
Pre-Order If You Want the Champions Edition on Day One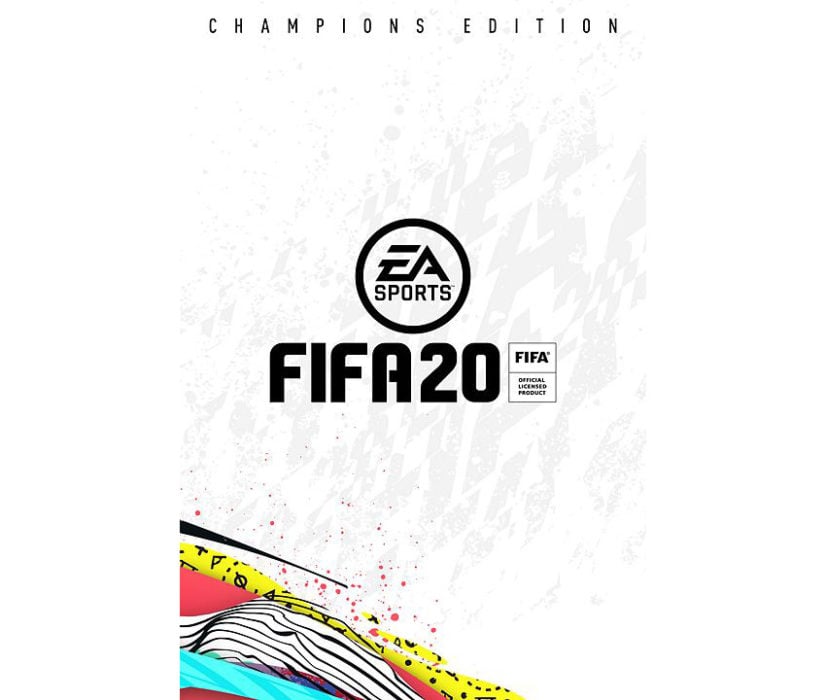 Do you already know that you want the FIFA 20 Champions edition? This $79.99 edition is the highest tier you can get on a disk, and that means sometimes it isn't available at every store on day one.
We've seen this issue at Best Buy with previous releases and it is hit or miss, but if you pre-order for delivery or in-store pickup you can generally avoid this problem.
There won't be an overall shortage, but if you know you want a higher level FIFA 20 edition on disk, we recommend placing a pre-order instead of wandering in on day one.
If you want the FIFA 20 Ultimate Edition for $99.99 you can only get this digitally, so you don't need to worry about stock issues, but you may still want to pre-order.
You can pre-order FIFA 20 Champions for $79.99 at GameStop, Best Buy, Amazon and digitally through Microsoft, Sony and Origin.