4 Reasons to Wait for AirPods Pro & 2 Reasons Not To
Don't Wait for AirPods 2 Deals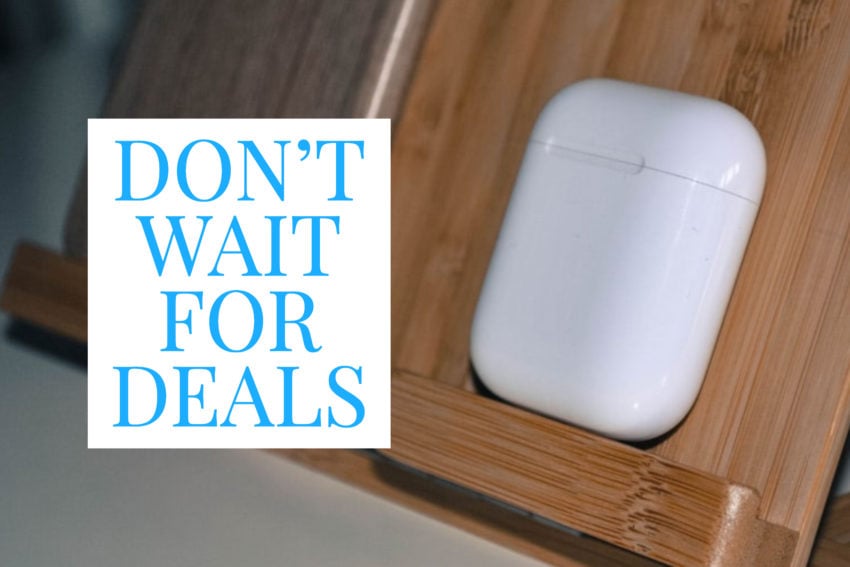 It used to be a good idea to wait for the new model to come out to get a deal on the old model, and in some cases, this is still true, but not with new Apple accessories.
There is no reason to wait for AirPods Pro to get a deal on AirPods 2. This is for a few reasons. First off, Apple will likely still sell the AirPods 2 and place the new model as the premium. Just like it does with the iPhone 11 and iPhone 11 Pro or iPad and iPad Pro.
The other reason is that there are already good AirPods 2 deals to be found right now on Rakuten, Amazon and Best Buy. Now you may want to wait for AirPods 2 deals during Black Friday, but don't hold out just for AirPods Pro.

As an Amazon Associate I earn from qualifying purchases.