5 Reasons to Wait for Moto E5 & 2 Reasons Not to
Don't Wait If You Find Something You Love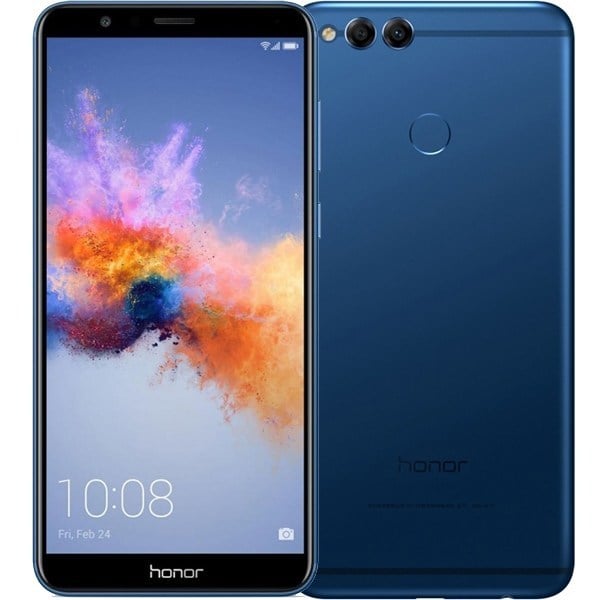 And finally, don't wait if you find something you absolutely love. Basically, don't let the Moto E5 Plus and its big battery hold you back. It's enticing, but you do have somewhat similar options if you need something right now.
While we know the Moto G series has some loyal fans, other companies have similar products. In fact, you can likely find something comparable that's absolutely great for the same price. We're talking about the Huawei Honor 7X, the new Nokia 6 for 2018, or the upcoming Galaxy A6 we mentioned earlier.
The first two are available right now, as we speak, and have plenty to offer. Even the Nokia 6.1 is an idea. Either way, the Moto E5 is a great phone, but don't wait around forever. If you find an amazing deal on something right now, go for it. A prime example is this pre-owned Galaxy S8 for $299 at Boost Mobile.
Basically, don't be afraid to jump on a good deal if you find one.

This article may contain affiliate links. Click here for more details.