5 Reasons to Wait for Moto E5 & 2 Reasons Not to
Wait Because It's So Cheap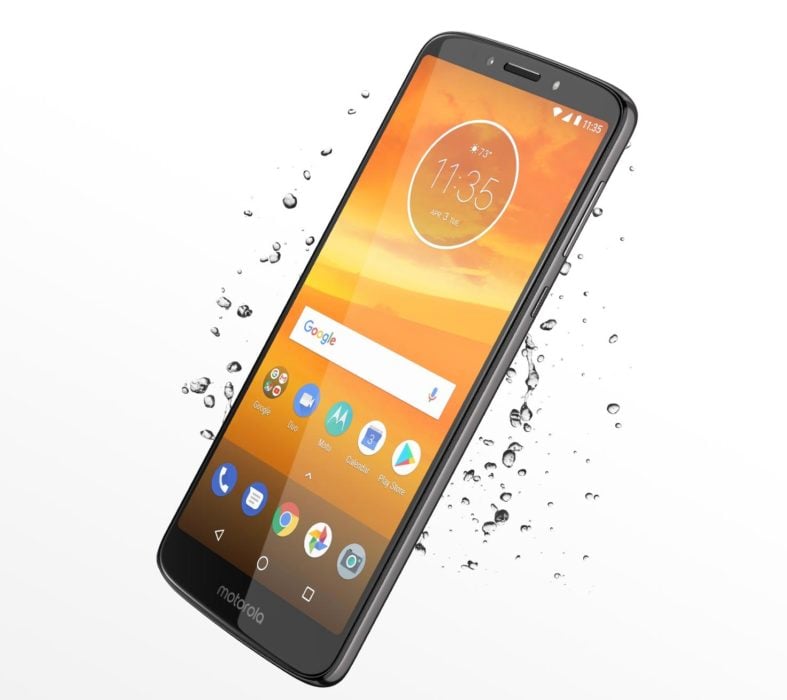 The Moto G6 Play starts at $199, while the better G6 is $249. Motorola's E-line always costs less than the G series and is for those who are really, really on a budget.
And while we don't know for sure yet, the impressive Moto E5 Plus could come in around $149 or even $169. Making it a heck of a deal. So, wait because this is a cheap phone that's simply too good to pass up.
We have a list of the best Android Phones for under $100, under $200, and under $300. Most of them can't quite compare to the E5 Plus though.

This article may contain affiliate links. Click here for more details.