5 Reasons to Buy the 2020 MacBook Air and 2 Reasons Not To
Wait to See What the 2020 MacBook Pro Offers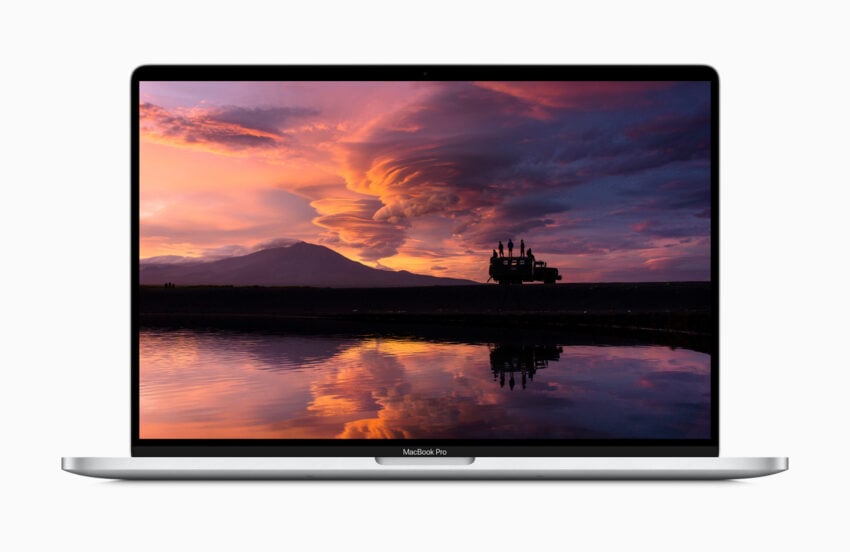 Another good reason to wait is to see what Apple does with the 2020 MacBook Pro. There is a chance that this model comes out earlier -- especially a 13-inch MacBook Pro update.
Depending on the changes Apple makes, it may be a better option for many users. We expect the new keyboard, updated processors, better battery life and potentially even a slightly larger display -- up to 14-inches.
This means waiting for at least a few months, and maybe into the fall, but if you think you need more power, it's a good reason to wait.

As an Amazon Associate I earn from qualifying purchases.