4 Reasons to Wait for the OnePlus 8T & 3 Reasons Not to
Wait For Better 5G (And Carrier Support)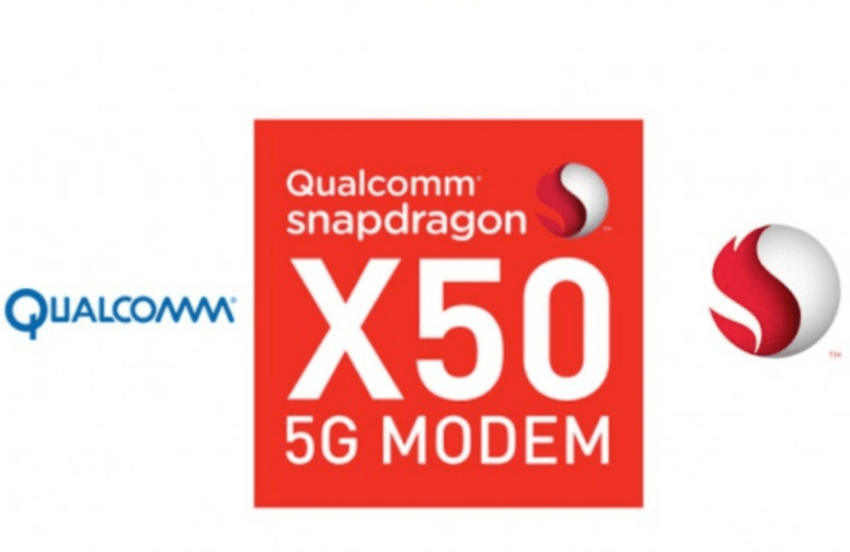 The "next big thing" in mobile is clearly 5G. And while we don't think it'll actually be useful and worth buying a 5G phone until 2021, or later, it'll be a big selling point for most companies this year. Plus, you might not even have the option, with the OnePlus 8T and OnePlus 8T Pro will likely come with 5G no matter what. You won't even be able to buy a regular mode.
Even though it's not quite ready yet, or mature enough, it's going to be all we hear about for the next 6-18 months. Phones in the first half of 2020 will show us what to expect or what needs to change, then OnePlus and Samsung can make those changes when they release phones later on.
Last year we got an expensive OnePlus 7T Pro 5G McLaren edition for $900, one of the company's most expensive phones ever released.
We expect pricing to get better as 5G becomes more commonplace in the U.S. and countries around the world. The same thing happened many years ago with LTE's expansion. So if you aren't keen on spending $1300 or more for a 5G-powered Samsung Galaxy, think about waiting around for the OnePlus 8T.
On top of that, 5G coverage is still limited in the United States and there's a good chance you don't have it in your area yet.
Perhaps the even bigger news is the fact that Verizon will carry OnePlus phones this year. This is a rumor from reliable sources, suggesting the brand is finally growing past T-Mobile in the US. This is big news. Until now, OnePlus phones were only available unlocked or from T-Mobile in the US, they work on AT&T, and Verizon, but not officially.
You could potentially get an excellent and vastly improved OnePlus 8T 5G on any US carrier for a great price if you're able to wait for it. Not to mention several regions around the globe.
With that in mind, you might want to buy an LTE/5G E model right now and upgrade again when coverage expands and battery life gets put in check from 5G draining your juice. Basically, once companies have time to improve the hardware AND software.