4 Reasons to Wait for the OnePlus 8T & 3 Reasons Not to
Wait For Improved Cameras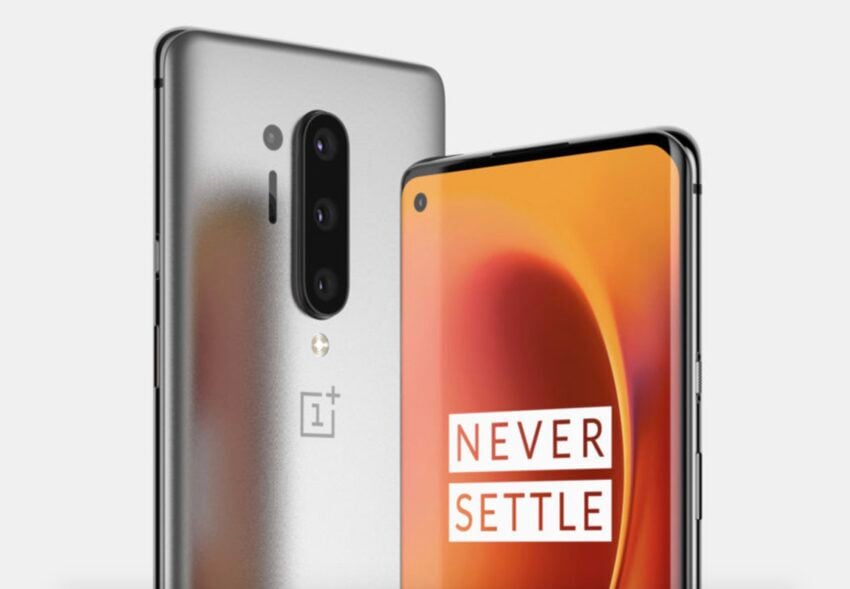 You can expect OnePlus to make significant improvements to all of the cameras this year. Whether that's a 16-24MP front camera, a big 60MP camera on the rear, and all the other rear cameras.
If they're going to continue increasing the price a little at a time with each release, we need to continue getting improvements. With the new iPhone 11 Pro and Pixel 4 both sporting triple rear cameras, we're expecting further refinements in the camera department from OnePlus. Especially now that the regular iPhone 11 is around the same price.
Leaks have all but confirmed the OnePlus 8 will have a powerful triple rear camera setup better than its current model, maybe even a 4th ToF camera lens or some sort of Depth-of-field sensor, along with several improvements across the board. We believe it'll look something like this:
Quad Rear Cameras: 60MP main, 16MP Telephoto (5-10x), 13MP wide-angle cameras, and a fourth 3D ToF sensor. Not to mention Dual OIS, 960 FPS slo-mo, 4K, laser focus, etc
Leaks say the OnePlus 8 coming in March will have a 48 or 60MP main camera, so expect something similar or even better from the 8T later in the year.
Not to mention better sensors, improved software, and strong performance that's actually worth paying for. Cameras that can actually give Samsung Google, and even Apple a run for their money