10 Galaxy S7 Android Pie Release Date Tips
Learn How to Downgrade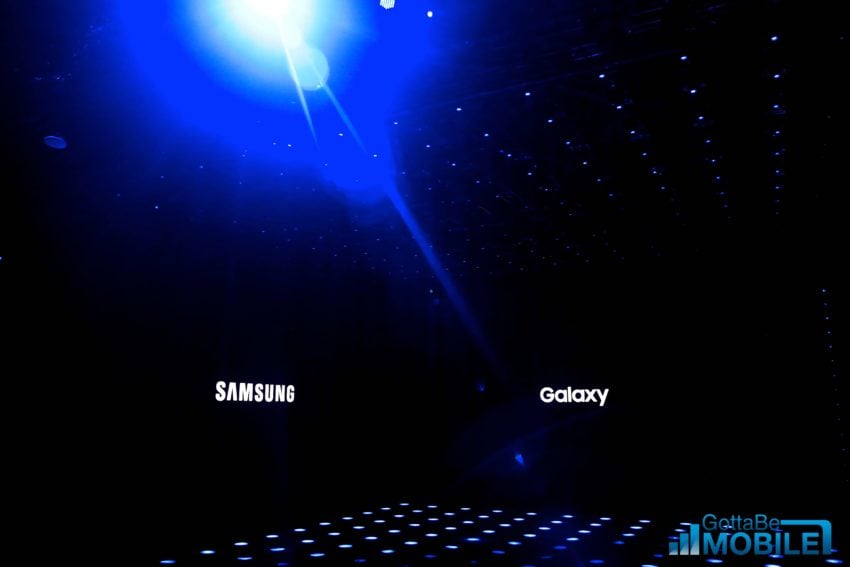 If you plan on installing a version of Android Pie, or even if you don't, it's important to get familiar with the downgrade process.
If Android Pie starts causing problems, you should be able to downgrade your phone to an older version of Android like Oreo.
There are a bunch of guides out there, but this one on XDA-Developers is very detailed and will guide you step-by-step through the downgrade process.
It's a bit tricky but it's a great tool to have moving forward.

This article may contain affiliate links. Click here for more details.