10 Galaxy S7 Android Pie Release Date Tips
Learn About Android Pie & One UI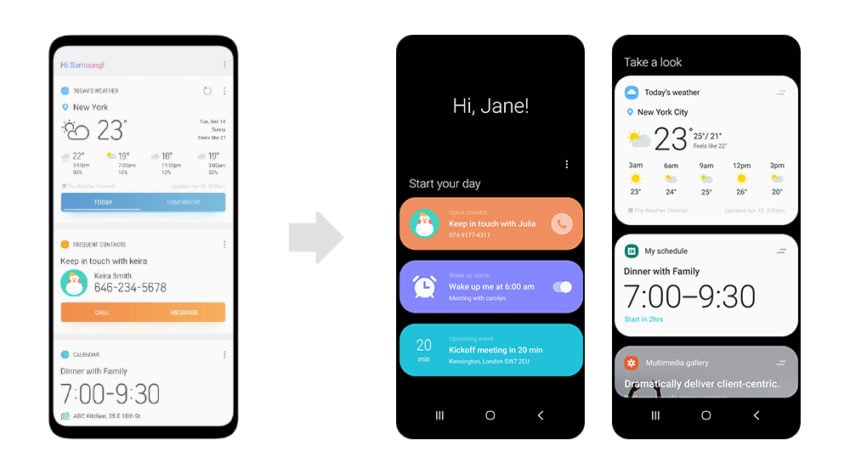 The Galaxy S7 Android Pie update might not come but it's still important to get familiar with Android Pie and One UI. This is especially true if you plan to manually install Pie on your Galaxy S7 or if you plan to upgrade to a newer Galaxy phone in 2019.
We always recommend getting comfortable with a new operating system before installing it. This way, you aren't caught off guard by the changes.
Samsung's version of Android Pie brings some huge changes to Galaxy smartphones thanks to the brand new One UI.
The user interface looks a lot different than the Experience UI on Oreo, and some of the changes could confuse you if install the software blindly.
There are a few ways to get familiar with Samsung's Android Pie update. You can check out via our Android Pie vs. Android Oreo walkthrough or our breakdown of the Galaxy S9's Pie update.

This article may contain affiliate links. Click here for more details.