2018 Surface Pro 5: 4 Reasons to Wait & 4 Reasons Not To
Microsoft is working on a new Surface Pro 5. We've already heard that the Design Lab is looking into massive changes to the hardware side of things, but there is no specific timeframe yet.
We saw a 2017 Surface Pro release last summer, but it was not the Surface Pro 5. The new Surface Go is a super portable Surface, but it too is not the Pro 5.
We'll walk through the reasons to wait for the Surface Pro 5, and why you should consider buying the current Surface Pro or Surface Go.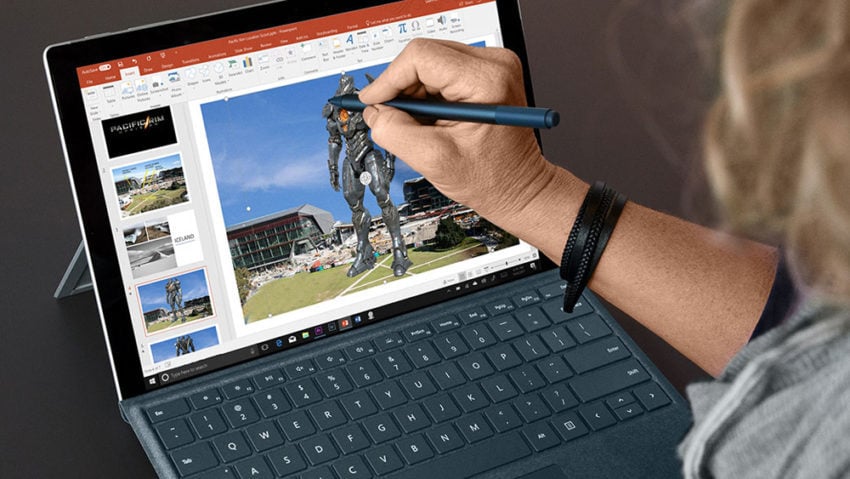 A 2018 Surface Pro would help Microsoft catch up to the competition with new processors from Intel, USB C ports and potentially with a new OLED display. We could also see Microsoft add in quick charging to remove battery worries altogether.
The 2017 Surface Pro is still a decent option for many buyers with an all-day battery life, Surface Pen ready display, support for a range of accessories and now you can even add on LTE connectivity. That said, there are plenty of reasons to wait for the Surface Pro 5.
Here are the reasons you should and shouldn't consider waiting for the Surface Pro 5.
Wait If You Need the Best Battery Life Possible
Wait If You Need USB Type-C
Wait If You Want More Storage and Processing Power
Wait If You Need Better Bundles
Don't Wait if You Can't Wait a While
Don't Wait for Great Surface Pro Deals
Don't Wait for New Surface Type Covers
Don't Wait for LTE Connectivity
Surface Pro 5 Release Date Rumors
We've been waiting for the Surface Pro 5 for a very long time. In that period we've seen a new Surface Pro, but it isn't the Surface Pro 5.
There is some hope that Microsoft will announce the 2018 Surface Pro 5 later this year. We've seen new models in October twice, so that is a likely time period for an upgrade.
The biggest catch, which could mean a major wait for the Surface Pro 5 is that Microsoft is reportedly working on a massive change to the Surface Pro, but that is not coming until 2019 according to Mary Jo Foley at ZDNet and Brad Sams at Thurrott.
Given the age of the 2017 Surface Pro, there is a chance that the 2018 Surface Pro will not be the Surface Pro 5, or that Microsoft will make the 2019 model a Surface Pro 6.
Surface Pro 5 Price Rumors
The Surface Pro 5 price may be tied into the current Surface Pro pricing, which means you may get an entry level 2018 Surface Pro for $799 without the Type cover or the Surface Pen.
By unbundling the Type Cover and Surface Pen, Microsoft basically makes that a $1,057 purchase if you want the basics that make the Surface a Surface.
If Microsoft delivers a new model this year that is not a fundamentally new device, you may see the same price. If there are massive changes to design, function, and specs we could see Microsoft increase the price.
Updated July 18, 2018. Contributions by Travis Pope.
Wait If You Need the Best Battery Life Possible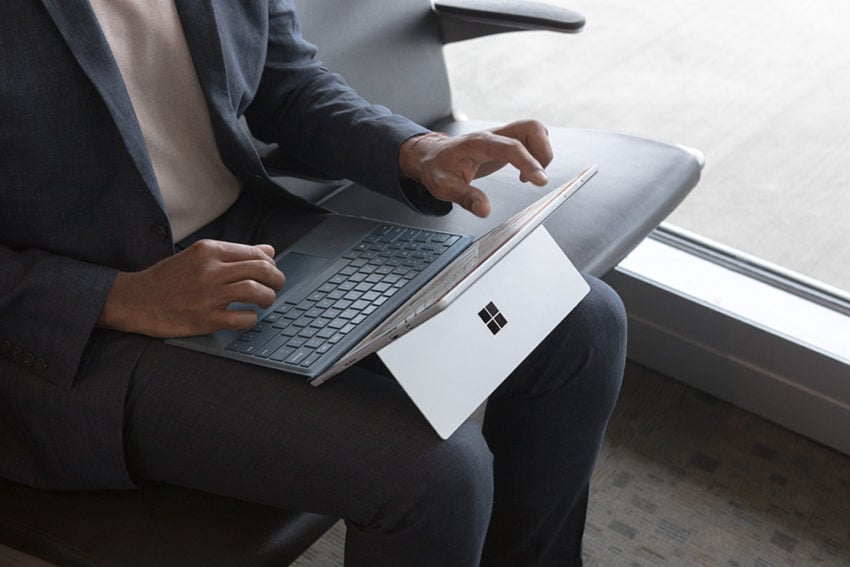 Wait for the Surface Pro 5 to arrive if you need the best battery life possible. More efficient processors, Windows 10 improvements and other upgrades could deliver better Surface Pro battery life to a new model.
We might also see fast charging like on some competing products. Some Lenovo laptops include RapidCharrge tech to get an 80% charge in just 30 minutes.
Battery life will always be a challenge on a tablet that is designed to do the work of a PC. There simply isn't enough room for bigger batteries that would make the device thicker or weigh it down.
Intel's latest processors are focused on delivering better battery life, and there is a good chance that the newest versions will be able to help add to the Surface Pro 5 battery life.