2018 Surface Pro 5: 4 Reasons to Wait & 4 Reasons Not To
Wait If You Want More Storage and Processing Power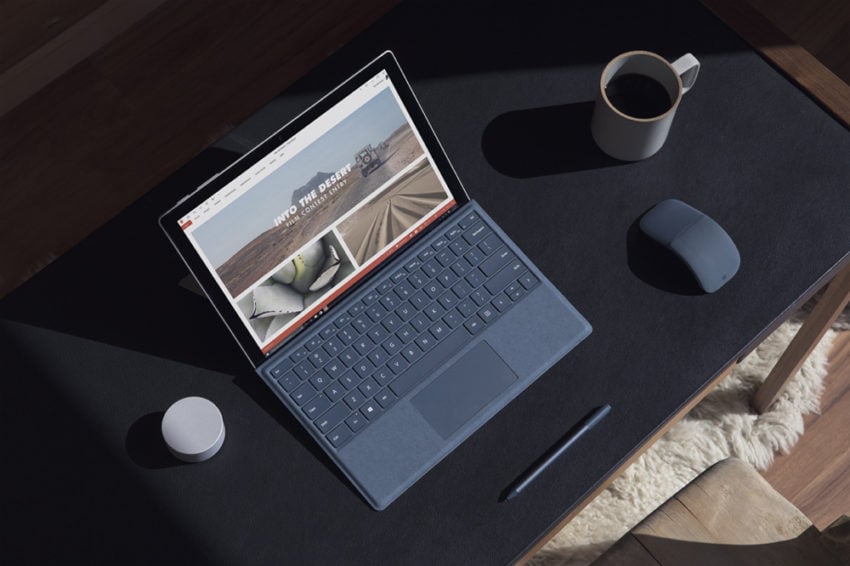 Definitely, wait for the 2018 Surface Pro or Surface Pro 5 if you want more processing power and storage.
The 2017 Surface Pro, the device that you can buy today, keeps the Surface Pro 4's models and pricing. That's despite other devices coming with more RAM and storage at a better price. So, a Surface Pro with Intel Core m3 processor, 4GB of RAM and 128GB of storage is still $799. without accessories. To get more storage, you need the Surface Pro with Intel Core i5 processor and 8GB of RAM for $1,299.
The 2017 Surface Pro runs on 7th Gen Intel Core i processors, but most competitors including the ThinkPad X1 Tablet run on 8th Gen processors and Intel is reportedly ready to unveil 9th Gen processors soon.
We could also see more storage options come to the new Surface Pro 5 later this year.