Where to Find the iPhone 6s Plus in Stock Now
We'll show you where you can find the iPhone 6s Plus in stock so you can buy one on the iPhone 6s Plus release date without waiting in line all day.
The iPhone 6s Plus sold out fast from Apple on the first day of pre-orders and now if you try to order an iPhone 6s Plus direct from Apple or from most carriers you will be waiting weeks to get your new iPhone, but there is one store that still promises you can buy the iPhone 6s Plus today and pick it up on Friday September 25th at a local store.
Shoppers can still order the iPhone 6s Plus at Best Buy for several carriers in a variety of color and storage options, but you don't get to choose from every model available.
Right now you can go to the Best Buy Website and there are options to buy the iPhone 6s Plus on Sprint, Verizon and AT&T. You can choose in store pickup at your local store and you should be able to walk in on September 25th to get your new iPhone 6s Plus.
Here are the current iPhone 6s Plus stock options for release date pick up at Best Buy.
We are now able to select these iPhone 6s Plus models and add to our cart for in store pickup in Ohio. This availability may change, and you may not have the same iPhone 6s Plus stock available in your area, but it is worth checking out.
In the past in-store Best Buy pre-orders came with problems and were not guaranteed, but the checkout system shows a pickup date of September 25th. Best Buy also sells AppleCare+ for the iPhone 6s Plus for $7.99 a month.
Check out the iPhone 6s Plus release date details you need to know in the slides below.
iPhone 6s Release Date: 10 Things to Remember
Track Your iPhone 6s Pre-Order Now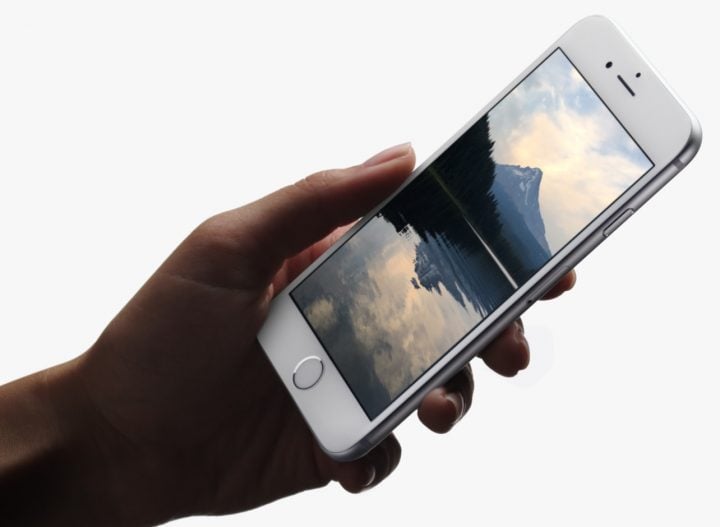 If you stayed up to put in an iPhone 6s pre-order on September 12th or if you put in a pre-order for release date delivery sometime after that, you'll want to start keeping your eyes on your order because iPhone 6s pre-orders have started to move out.
iPhone 6s and iPhone 6s Plus pre-orders are starting to ship and now would be a good time to track down your shipping information so that you can keep tabs on your new and expensive gadget. Or gadgets if you were fortuante enough to buy more than one.
We've put together a great guide that shows you how to properly get a hold of all of this information today ahead of the iPhone 6s release date this Friday. You'll want to make sure that your order is moving out. If it's not, you'll want to get in touch with someone that can help.

As an Amazon Associate I earn from qualifying purchases.