Xbox One Black Ops 3 Beta: 10 Things to Try
Try Every Weapon & Use Attachments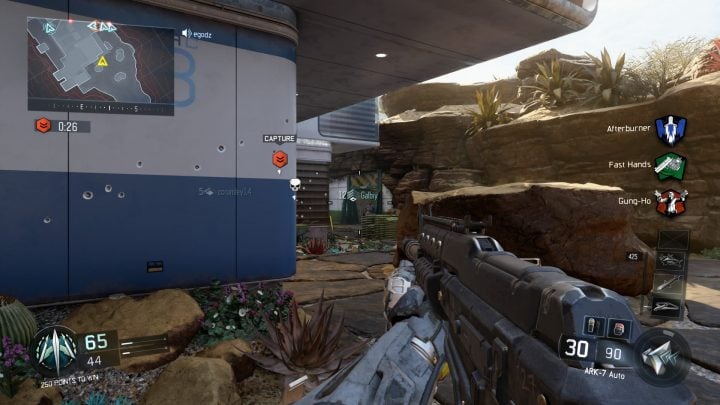 You'll have access to a number of different primary weapons in the Xbox One Black Ops 3 beta. You'll also have access to a number of secondary weapons and attachments for these weapons. You'll want to spend a good amount of time testing out these guns and attachments to find out what works for you.
Some people absolutely love Semtex grenades. They stick to walls so you can be very precise with your throws. Other people prefer regular grenades. Try both out in the Black Ops 3 beta to see which fits your play style best.
You'll also want to use as many guns and attachments as possible so that you can develop several worthwhile classes. The Xbox One Black Ops 3 beta will allow you to customize your loadouts so if you take your time, you'll go into matches with several solid classes to choose from.

As an Amazon Associate I earn from qualifying purchases.