Xbox One Black Ops 3 Beta: 10 Things to Try
Try the Paint Shop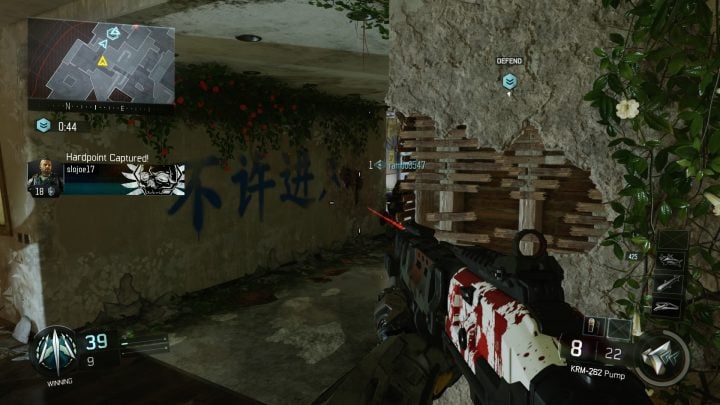 Black Ops 3 introduces a new customization option called Paintshop. Paintshop provides some new weapon customization options that should appeal to those of you that like having a unique look during Call of Duty matches.
Paintshop allows you to add up to 64 layers of design onto three sides of a weapon. So, if you have time to burn, you can ensure that your weapons won't look anything like the guy or gal standing next to you. Give it a try and this way, you'll be proficient with it once the game's released in November.

This article may contain affiliate links. Click here for more details.