Xbox One Black Ops 3 Beta: 10 Things to Try
Try Out Every Map and Pick Spots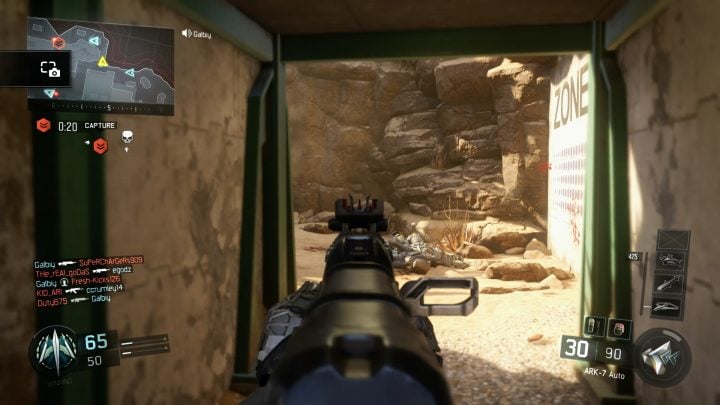 Knowing your way around the level is one of the keys to success in Call of Duty. If you're slow and clunky, you're likely to get killed.
That's why you should try out every single map that the Xbox One Black Ops 3 beta offers. The PS4 Call of Duty Beta featured several maps including Hunted, Combine and Evac. While you might end of favoring one over the rest, you'll want to play all three.
This way, you'll be able to find and pick out the best spots for each game type. Doing a little bit of scouting and memorization will also go a long way towards your success with the official version of the game because you'll have an advantage over people who didn't take part in the beta.
Get familiar with bomb sites, the best paths to take to capture flags, the most common camping spots, and places where you can really take advantage of the new character movement.

As an Amazon Associate I earn from qualifying purchases.