Xbox One Black Ops 3 Beta: 10 Things to Try
Adjust Your Look Sensitivity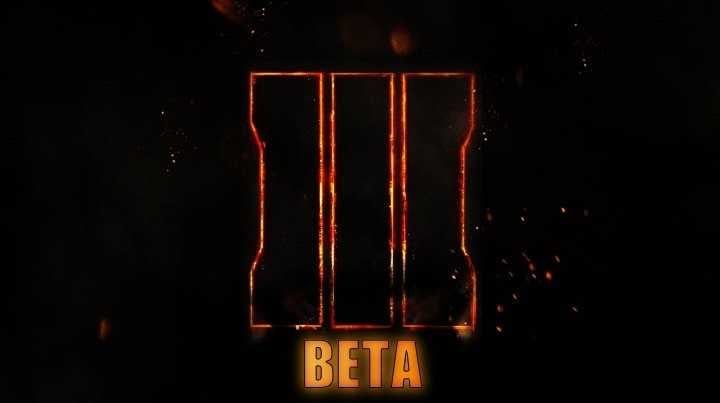 If you're a savvy vet, this is going to be one of the first settings that you change. If you're new to the series, know that having the proper look sensitivity is going to be vital to your success in the Xbox One Black Ops 3 beta.
Look sensitivity is found in the general settings and it allows you to adjust how fast your character looks around on screen. In the PS4 beta, we found that the default setting was far too slow for our liking so we upped the sensitivity a bit.
While some of you might hit the sweet spot right off the bat, others may not. You'll want to play around with the sensitivity settings until you find the perfect fit for your style.

As an Amazon Associate I earn from qualifying purchases.