Xbox One Black Ops 3 Beta: 10 Things to Try
Chain Your Movements Together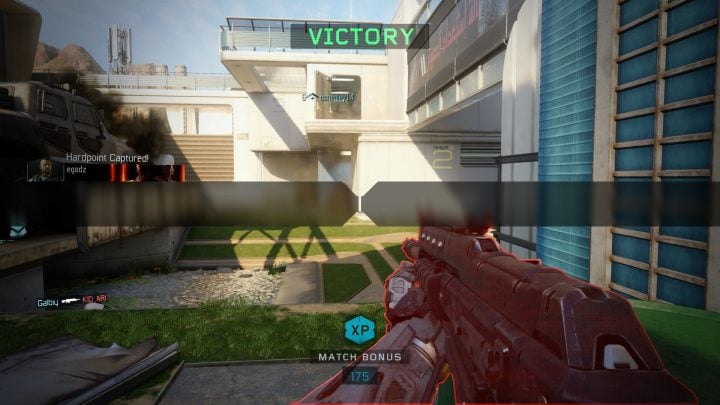 If you've played Call of Duty games before or even if you've played other FPS games, you know how important movement is to success. If you can move effortlessly through the map, you're typically going to come out with a higher score than someone who isn't as fluid.
Black Ops 3 introduces some new movements that you'll want to try out during the Black Ops 3 beta. In case you missed them, here are the three key elements that you'll find in Black Ops 3:
Thrust Jumps: Press and hold to add additional verticality to your jump. If you press and hold for a short duration, you'll gain extra air but won't fully deplete your power meter; if you press and hold for a longer beat, you'll gain maximum verticality but fully drain your power meter. You can also feather the button for a bit of extra distance.
Power Slide: While running, you can press the button to slide into or out of combat at a high velocity.
Wall Run: Jump onto a wall at an angle to initiate a Wall Run. Your gun is always ready to fire at a moment's notice.
Try all three of these out but more importantly, try chaining them together. If you're able to do that, you're going to be a lot harder to hit.

As an Amazon Associate I earn from qualifying purchases.