Xbox One Fallout 4 Release: 9 Important Details
Xbox One Fallout 4 Pip Boy Edition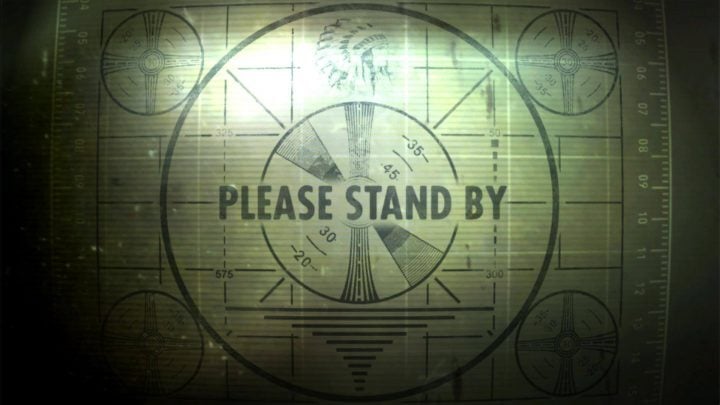 If you've been following the Fallout 4 release, you know that the Fallout 4 Pip Boy Edition is sold out in the United States.
Bethesda isn't planning to make any more which means that the stock that's out there right now is the only stock that you'll see. This has put people who failed to put in an order in a tough position. Fortunately, there have been a few glimmers of hope.
Earlier this month, the Xbox One version of Fallout 4 Pip Boy Edition appeared at Walmart for about an hour before it sold out again. It hasn't come back since but it leaves the door open for more inventory between now and November. You'll want to keep an eye out.
Those outside of the United States have it a little better. Amazon France and Amazon Germany have been releasing new Fallout 4 Pip Boy Edition stock throughout July. The stock sells out very quickly but at least there is stock. It's also another sign that we could see more stock appear in the weeks leading into the game's release.
If you don't want to keep tabs on inventory, you can always head on over to eBay and sift through the offers from resellers.

As an Amazon Associate I earn from qualifying purchases.