Xbox One Fallout 4 Release: 9 Important Details
Microsoft Fallout 4 Bundle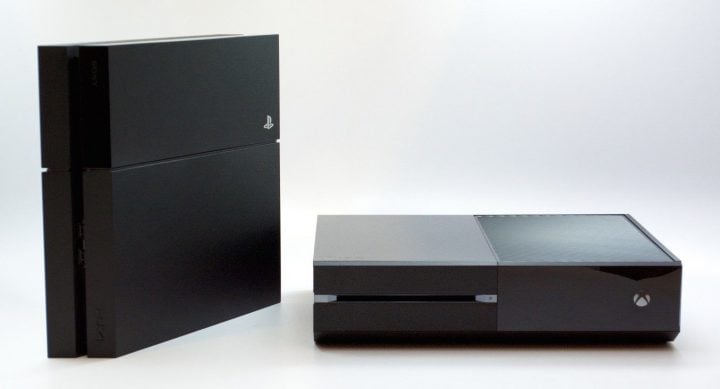 It's important to know that Microsoft is also offering an intriguing bundle to Xbox One users willing to put in an early order.
Microsoft's bundle isn't as flashy as the Pip Boy Edition or the Mighty Bundle but it doesn't come with the added cost. For $60, you'll get a copy of Fallout 4 for Xbox One and a copy of Fallout 3 for Xbox 360. And no, you won't need an Xbox 360 to play it.
Fallout 4 will be a part of Microsoft's backwards compatibility platform which will allow Xbox One users to play Xbox 360 games. The game is extremely old but it's still a goodie and it might be worth your time for the storyline or you know, if you want to feel some nostalgia.
Microsoft says that the offer is for a limited time but we don't know when it will end so you might want to jump on it sooner rather than later just to be safe.
Fallout 4 isn't available on the PlayStation Store just yet.

As an Amazon Associate I earn from qualifying purchases.