Xbox One Fallout 4 Release: 9 Important Details
New Fallout 4 Details Soon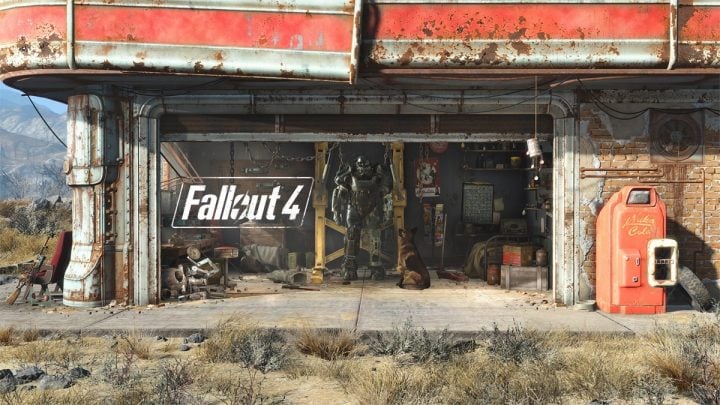 Finally, Xbox One owners should know that Bethesda isn't done showcasing Fallout 4 ahead of its release in November.
Todd Howard will be making an appearance at Quakecon 2015 on July 24th at 1PM to demo Fallout 4. We expect to see some new details emerge so you should tune in on the 24th to see what happens. Fallout can sell itself but Bethesda will continue feeding the hype machine.
We also imagine that we'll see more details arrive in August/September/October timeframe. This is arguably its biggest release since Skyrim and the company is going to go all out in its quest to get as many people playing Fallout as possible.

As an Amazon Associate I earn from qualifying purchases.