10 Things to Do Before Installing Galaxy S10 Android 10
Download App Updates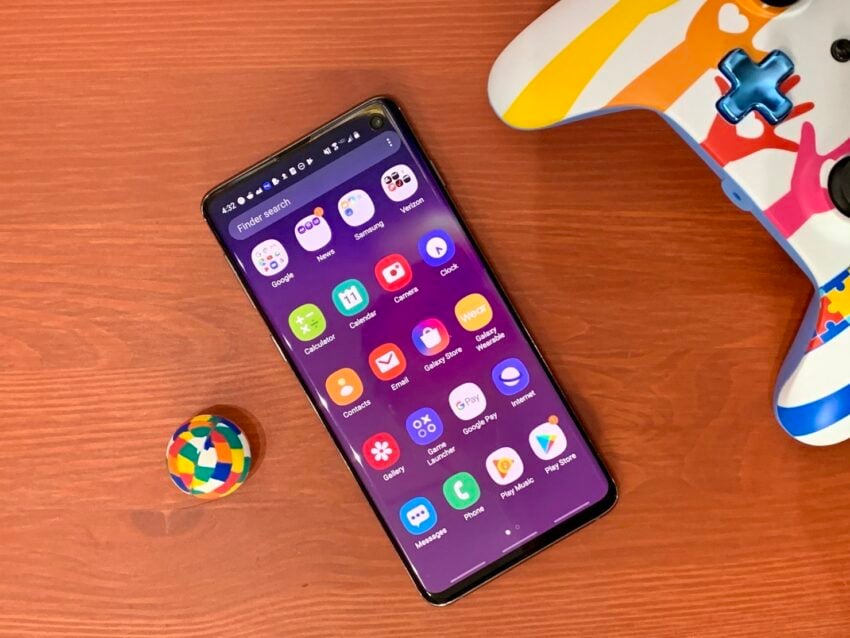 Make sure you update your applications before you download Android 10 onto your Galaxy S10.
Samsung's updated many of its applications with support for Android 10 and One UI 2.0. Third-party developers have also updated their apps with support for Android 10.
These updates bring new features and they'll help these applications maintain performance after you download Android 10.
Apps that haven't been optimized for Android 10 might not work properly after you make the move from Android Pie to Android 10.

This article may contain affiliate links. Click here for more details.