10 Things to Do Before Installing Nexus Android Marshmallow
Step 2: Charge Your Device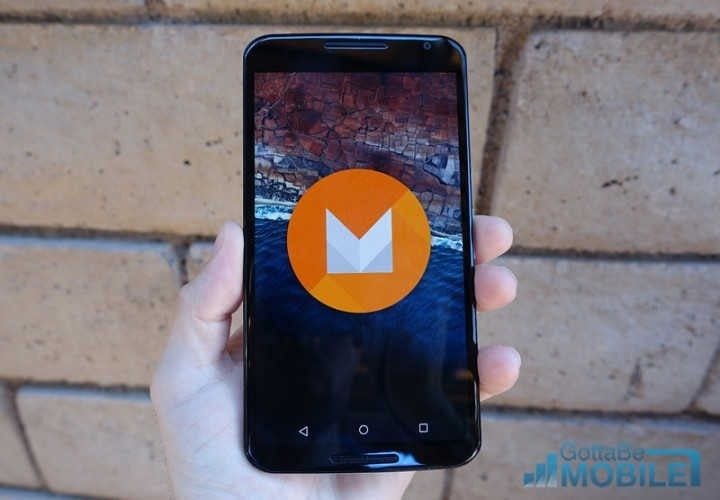 You'll want to charge up your device before you install the Android 6.0 Marshmallow update on your Nexus phone or tablet. This goes for those of you manually updating and it goes for you updating your Nexus with the update Over-the-Air.
The Android 6.0 Marshmallow update process could take some time and the last thing you want is for your device to power down during the update process. We recommend having at least 50% battery charge on your device when you start the install.
Having a charged up device will help ward off potential headaches and problems. Charge up before you install manually or Over-the-Air.

As an Amazon Associate I earn from qualifying purchases.