10 Things to Do Before Installing Nexus Android Marshmallow
Step 5: Gather Early Feedback About Android 6.0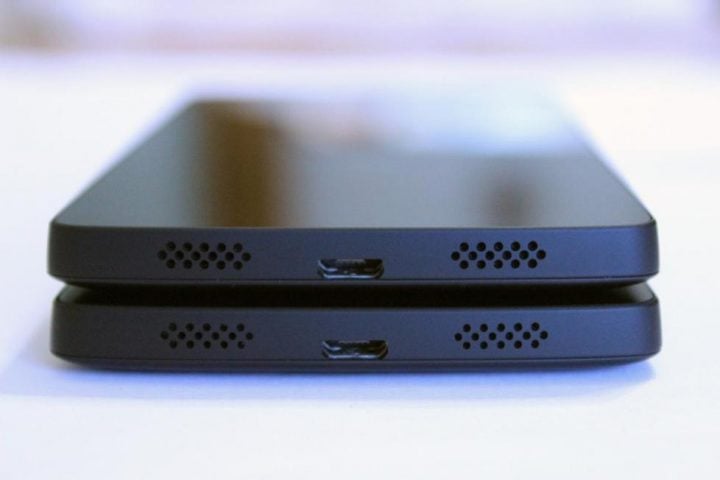 If you're having a great experience on Android 5.1.1 or below and you're feeling a little bit leery of Android 6.0 Marshmallow, it would be a good idea to look around for early feedback about the update.
While impressions of the Developer Preview are a great place to start, you might also want to sit back and wait for early feedback about the public release to emerge. It will.
You don't have to install Android Marshmallow right now. Google won't force you to install the update and there are actually some reasons to hold off. For instance, if you're traveling or you need an app for a presentation today or tomorrow, you might want to hold off.
YouTube is a great place to poke around for feedback but you'll also want to check in with Gotta Be Mobile and users on the Nexus Help Forum for additional feedback.
If you are having a great experience, don't rush into the Android 6.0 update. The new features and enhancements aren't going anywhere and performance is important.

As an Amazon Associate I earn from qualifying purchases.