10 Things to Do Before Installing Nexus Android Marshmallow
Step 8: Find Fixes for Marshmallow Problems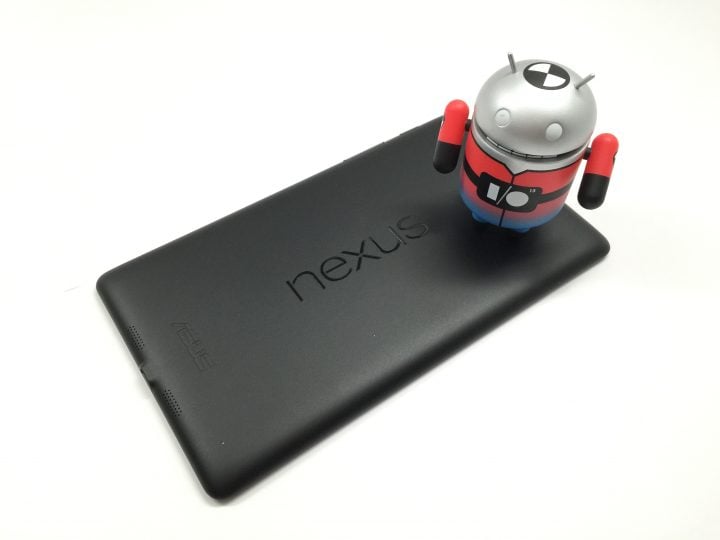 The Nexus Android Marshmallow update will bring new features and enhancements. But we also expect it to bring problems.
Google's spent a lot time testing the software but issues will slip through the cracks. It's inevitable. And that's why you need to be prepared.
We recommend taking a look at our list of fixes for common Android problems and fixes. We expect Marshmallow to bring many of these issues to Nexus devices. These could help during the installation process and after it.
If you can't find your fix there, take a look at the Nexus Help Forum.

As an Amazon Associate I earn from qualifying purchases.