10 Things to Do Before Installing Samsung Galaxy Marshmallow
Gather Your Login Information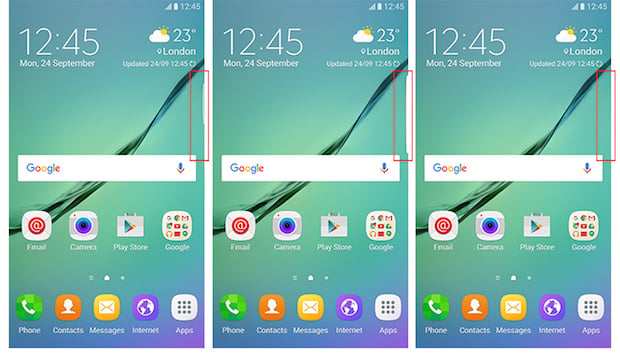 Before you download and install Android 6.0.1 Marshmallow on your Galaxy phone or tablet, track down all of the login information for your apps and services.
There's a chance that the Marshmallow installation process will log you out of many of your apps and services. To log back in, you'll need your password. If you haven't had to login in awhile, you may have forgotten those passwords.
To prevent a major headache, have all of your login information handy for when your installation process finishes up. It sounds tedious but it could save you a lot of time.

As an Amazon Associate I earn from qualifying purchases.