10 Things to Do Before Installing Samsung Galaxy Marshmallow
Dig Into Android Marshmallow Feedback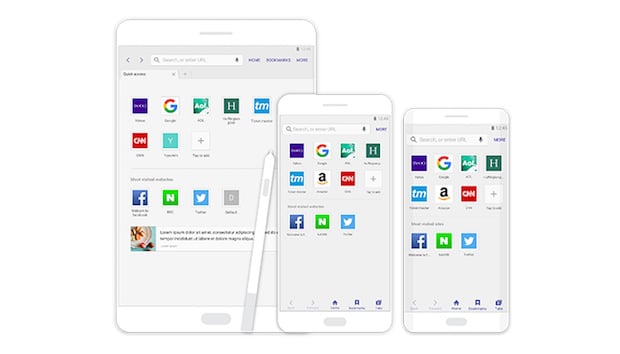 It's important to get familiar with Android 6.0.1 and Marshmallow. It's important to get familiar with your update's performance before you take the plunge with a new operating system.
While it's fun to be at the tip of spear, we recommend waiting until you have a firm grasp on your update's performance, especially if you're getting fine performance from Lollipop. We always feel a bit leery before we install new software, particularly when we're installing on older devices.
Dig around for feedback about performance and problems. Android 6.0.1 Marshmallow isn't perfect on the Galaxy S6 and Galaxy Note 5 and users are already complaining about battery drain, issues with Wi-Fi and more. There will also be some carrier-specific problems that you'll want to be aware of.
Some of you might find that the coast is clear. Others will be better off waiting a few days or maybe even a few weeks before installing Marshmallow.
Carriers will continue to roll out bug fix updates but they could take weeks or, in some cases, months so you'll want to make a well-informed decision about Marshmallow.

As an Amazon Associate I earn from qualifying purchases.