10 Things to Do Before Installing Samsung Galaxy Marshmallow
Backup Your Files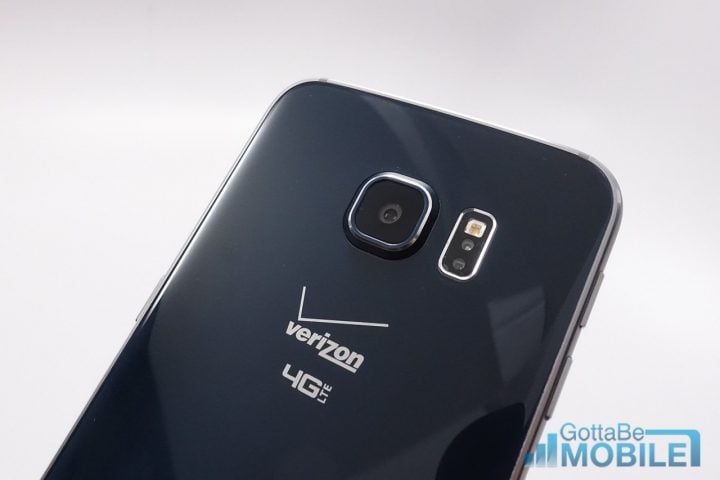 There's always a chance for files to get lost in the transition between Android update and Android update. It's rare but it's better to be safe than sorry.
Many of your files are probably backed up in the cloud already but you should make it a point to head into your settings to ensure that your most important files (photos, projects for work, etc) are backed up and stored properly. Head into Settings then Backup & Reset to ensure that you are backing up your data.
If you need to, you can also use Samsung's Smart Switch to move/transfer files and documents around to other devices.
If you need additional help, we've also put together tutorials on how to properly backup Android and how to automatically backup photos on Android.

As an Amazon Associate I earn from qualifying purchases.