10 Things to Do Before Installing Samsung Galaxy Marshmallow
Do Some Spring Cleaning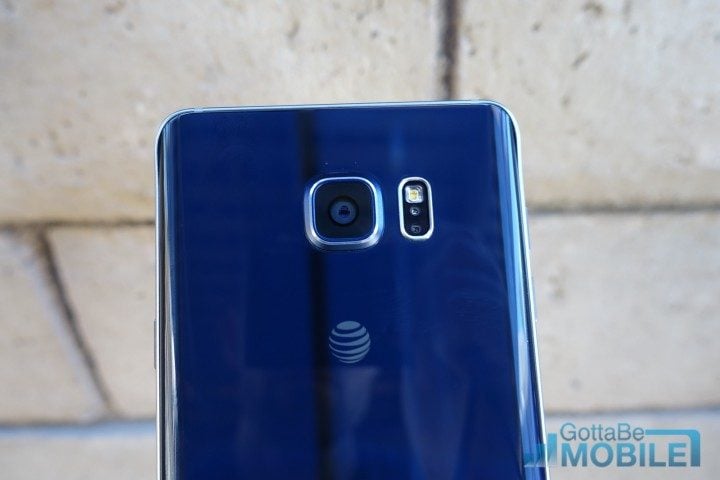 We recommend doing a little bit of early spring cleaning before you install Android 6.0.1 Marshmallow on your device.
Use its arrival as an excuse to clean up your device getting rid of useless files and data that's taking up precious space on your device. You'll be surprised how much junk you've accumulated over the past few months.
Samsung's Android 6.0.1 Marshmallow update will require a bit of space to install on your Galaxy phone or tablet (well over 1GB for all devices) so it would be wise to get this out of the way now so that your download and installation process goes quickly.

As an Amazon Associate I earn from qualifying purchases.