10 Things to Do Before Installing Samsung Galaxy Marshmallow
Look Into App Updates & Install Where Needed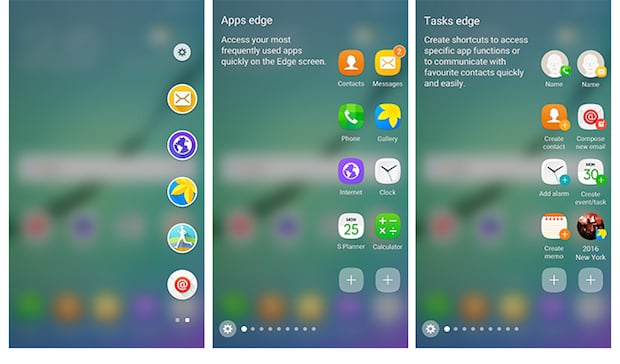 Now is a great time to update your applications with the latest bug fixes and any support they might offer for the Android 6.0.1 Marshmallow update. Assuming the latest update has good reviews.
Developers, Samsung included, will be rolling out updates that could help make the transition from Lollipop to Marshmallow a much smoother one.
For instance, Swiftkey's rolled out an update that brings support for the new Android 6.0.1 Marshmallow emojis.
Dig into feedback from users and app developers and download what you need.

As an Amazon Associate I earn from qualifying purchases.